Ways to reduce your cancer risk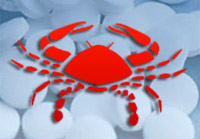 NI Wire, Fri, 17 Oct 2014
IARC Launched the new European Code Against Cancer. These guide describes the ways to reduce the cancer risk.
Ebola virus disease reaches Spain



NI Wire, Thu, 9 Oct 2014
Disease outbreak news 9 October 2014 - First confirmed case of Ebola in Spain. This is the first case of human-to-human transmission of EVD outside Africa.
How Ebola virus spreads?



NI Wire, Mon, 6 Oct 2014
Ebola virus in human spreads through close contact such as physical contact with the infected person or the physical contact with the bodily fluids.
What is Ebola disease?



NI Wire, Sat, 4 Oct 2014
The Ebola is virus disease caused by ebolavirus and this disease is very fatal disease often lead to death. This disease is also caused in other primates.
First-ever national anti-TB drug resistance survey launched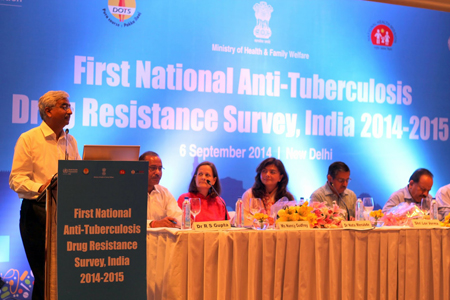 NI Wire, Sun, 7 Sep 2014
India took a historic step for control and management of multidrug-resistant tuberculosis (MDR-TB) when the Union Health and Family Welfare Minister of Government of India, Dr Harsh Vardhan formally launched the first-ever nationwide anti-TB drug resistance survey (2014-2015) on 6th September 2014 in New Delhi.
More Stories