Mary Com: Movie review, Releasing date and story


NI Wire, Sun, 24 Aug 2014
Priyanka Chopra's acting in the upcoming movie 'Mary Com' has been widely appreciated by the audiences and viewers. Even the Bollywood actors and her fans have been appreciated her role in the tough movie based on the Indian boxer Mary Com
Mardaani review: Rani Mukerji's taking matters into her own hands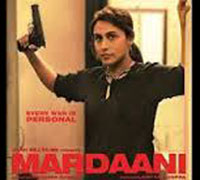 NI Wire, Sun, 24 Aug 2014
After a long gap, Bollywood actress Rani Mukherjee returned to hit the silver screen with her Mardaani look and of course she became successful in doing so. She has knocked the screen and her latest movie Mardaani has got appreciated a lot with the viewers.
INIFD Opened Lakme Fashion Week Winter/Festive 2014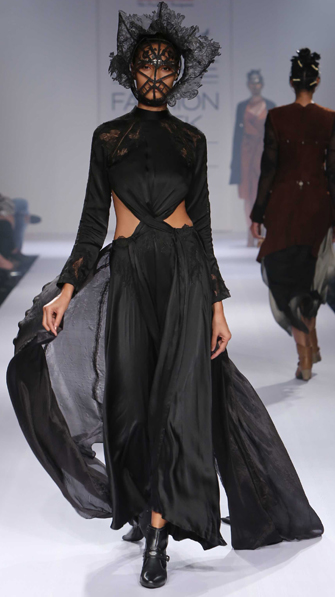 NI Wire, Wed, 20 Aug 2014
Lakme Fashion Week Winter/Festive 2014 opened with the fabulous INIFD Gen Next show, which presented the creative and innovative collections by six talented designers
Singham Returns movie review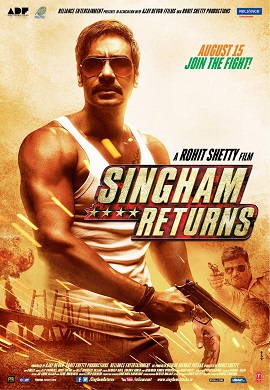 NI Wire, Fri, 15 Aug 2014
The Singham Returns movie is released on the box-office today, due to holiday the film is expected to earn more cash.
BMW IBFW 2014: Shane and Falguni Peacock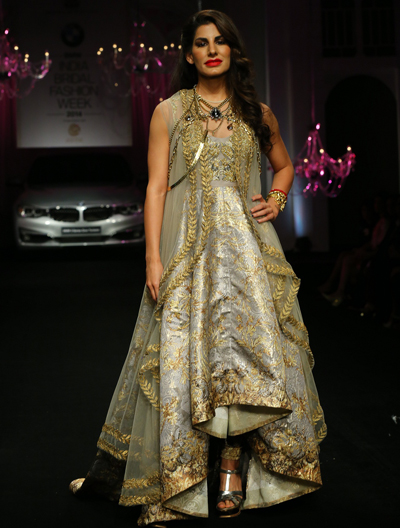 NI Wire, Sun, 10 Aug 2014
A bride with an edge by the fabulous Falguni and Shane Peacock at the sixth edition of BMW India Bridal Fashion Week 2014.
More Stories