Cannes and the future of Indian cinema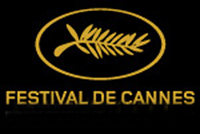 NI Wire, Sat, 18 May 2013
The opening ceremony of the prestigious Cannes International Film Festival (in its 66th edition) was all glittering and all the more exciting for Indian Film Industry when its favourite.
Sanjay Dutt to surrender before court today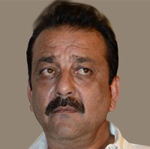 NI Wire, Thu, 16 May 2013
Bollywood actor Sanjay Dutt, will surrender before a special TADA court in Mumbai today on Thrusday in regard to his conviction in the 1993 Mumbai bomb blasts case for possessing illegal weapons.
Manisha Koirala is cancer-free, calls it her "rebirth"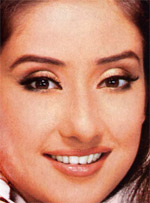 NI Wire, Wed, 15 May 2013
Bollywood actress Manisha Koirala, who was diagnosed with ovarian cancer and was undergoing treatment in New York, says she is now "free" from cancer and called it her "rebirth". After getting the good news from the doctors on Wednesday Manisha expressed her happiness in a post on Facebook.
Dam 999 gets 3 awards in the International Film Festival for Environment, Health and Culture at Jakarta



NI Wire, Mon, 13 May 2013
Dam 999 bagged three awards in the International Film Festival for Environment, Health and Culture for the Best feature film, Special Jury Award and Best Movie of the Festival. The awards were announced on 8th May 2013 at the Awards Night in Mega Blitz Cinema, Jakarta, Indonesia. Sohan Roy, Director of DAM999 received the awards in the presence of Minter of Health and Damien Dematra, the Founder of festival.
Chitrangada Singh files for divorce from Jyoti Randhawa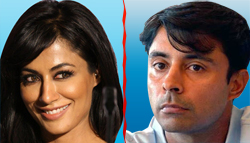 NI Wire, Sat, 11 May 2013
Bollywood actress Chitrangada Singh has reportedly filed divorce from husband Jyoti Randhawa on Friday. Chitrangada married golfer Randhawa in 2001 and has a child named Zorawar.
More Stories