Priyanka Chopra's Mary Kom teaser trailer trends on YouTube India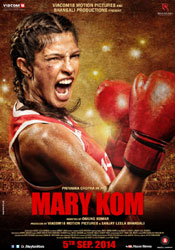 NI Wire, Wed, 23 Jul 2014
The teaser of Priyanka Chopra?s upcoming film ?Mary Kom? is trending on You Tube India. The teaser has gone viral in the past 24 hours and has received more than double the views it got in the first 2
Singham Returns: Ajay Devgn and Rohit Shetty teamed up to scare crew members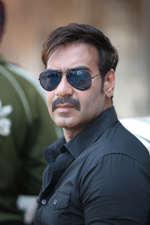 NI Wire, Wed, 23 Jul 2014
Ajay Devgn besides being one of Bollywood?s finest actors is also one of Bollywood?s finest pranksters! From nearly every movie set you hear stories of a prank that he has pulled on his hapless co-stars!
Ralph Fiennes Taught Tony Revolori to kiss in The Grand Budapest Hotel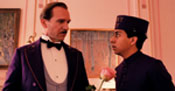 NI Wire, Wed, 23 Jul 2014
After receiving tremendous acclaim overseas, the grandest, most extravagant, artistic, star-studded film from Wes Anderson aka 'THE GRAND BUDAPEST HOTEL' is all set to release on 25th July in India!
Brand new Devil poster from Kick launched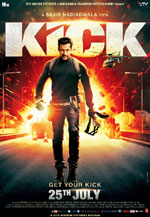 NI Wire, Wed, 23 Jul 2014
Salman Khan the 'Devil' is back with another mind blowing poster for his upcoming film 'KICK'. The poster is a visual master piece featuring the Devil & his mysterious smile,
How does Akshay Kumar address his close friends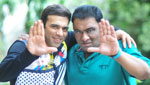 NI Wire, Wed, 23 Jul 2014
Superstar Akshay Kumar a workaholic, a charmer, helps those in need and more over respects those who are close to him!
More Stories