Gabbar is Back Trailer crossed 1.5 million views



NI Wire, Fri, 27 Mar 2015
The trailer of the upcoming and most awaited Hindi Movie received 1.5 millions views in just 3 days of release.
Nikhil Advani's 'Airlift' Impressed Akshay Kumar Immediately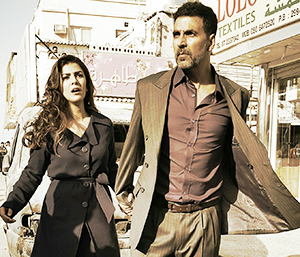 NI Wire, Wed, 25 Mar 2015
Producer Nikhil Advani said, "The film focuses on real life incidences and is a war tale unlike any in Bollywood.
Poster of 'Piku' Hindi Movie is released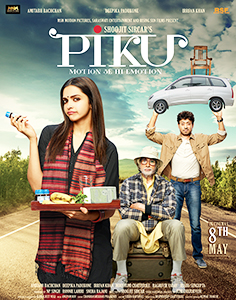 NI Wire, Wed, 25 Mar 2015
The poster of the up coming movie 'Piku' is now released. Featuring the starts Amitabh Bachchan, Deepika Padukone, Irrfan Khan Look in new look.
Sunny Leone shooting for Ek Paheli Leela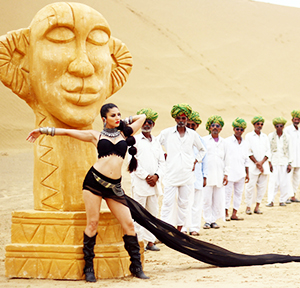 NI Wire, Wed, 25 Mar 2015
Sunny Leone shooting for the next film Ek Paheli Leela in the Iconic locations of Rajasthan.
Watch Amitabh Bachchan and Deepika Padukone in the trailer of 'Piku'



NI Wire, Mon, 23 Mar 2015
New trailer of the upcoming movie 'Pinku' is released and you can see Amitabh Bachchan and Deepika Padukone in the trailer
More Stories