PSLV C-23 launched with five foreign satellites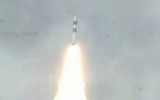 NI Wire, Mon, 30 Jun 2014
In a major achievement in the space science, India scripted history when it successfully launches PSLV carrying five satellites from four countries.
Canon unveils XA and XF series: Professional video cameras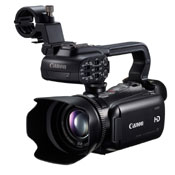 NI Wire, Wed, 25 Jun 2014
Canon India Pvt Ltd unveils range of 9 professional video cameras (PRO-Video), utilizing advanced features such as full HD recording, for the India market. The lineup, which has been categorized under the XA and XF series, includes XA10, XA20, XA25, XF100, XF105, XF200, XF205, XF300 and XF305 a range of light weight compact design video cameras
Now Facebook app will identifies and shares songs you listen



NI Wire, Thu, 22 May 2014
Facebook has launched a new app which would automatically recognize the song someone is listening. With this help, your status update a step ahead, a new Facebook app would automatically recognise the song you are listening to or the TV show you are watching and will add it to your status
Sony Xperia Z2 Launched in India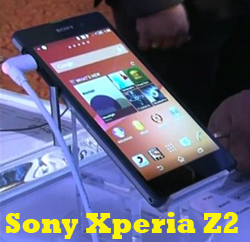 NI Wire, Fri, 9 May 2014
Sony launched its new Xperia Z2 smartphone in India. Here we introduce the tech specs and features of Sony Xperia Z2.
Technique to win more 'likes' on Facebook photos



NI Wire, Sun, 27 Apr 2014
Getting 'likes' for a photo or content on the Facebook or Twitter has always remains a passion for users and attempts have been continue to getting the same. But if you are disappointed at less number of ''ikes' on your selfie or a photo from your latest vacation on Facebook or Twitter? Now, there is a formula that can win more 'likes' online.
More Stories