Amitabh Bachchan Congralutates ISO on the success of Mangalyaan



NI Wire, Wed, 24 Sep 2014
Amitabh Bachchan posted message on his twitter account congratulating ISO scientist on the success of the Mars Mission 'Mangalyaan', Today.
Mars Mission Successful in first attempt: A historical event - Modi



NI Wire, Wed, 24 Sep 2014
India's first mission to the Mars is successfully as the spacecraft is successfully placed in the orbit of the Mars. This mission is very important as India places the spacecraft in the Mars orbit in first attempt.
Micromax Canvas A1 features and price in India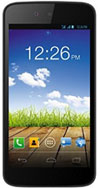 NI Wire, Thu, 18 Sep 2014
Micromax Canvas A1 is the first 'Android One' phone with many features and it is costing Rs. 6,499.
iPhone 6 versus the Competition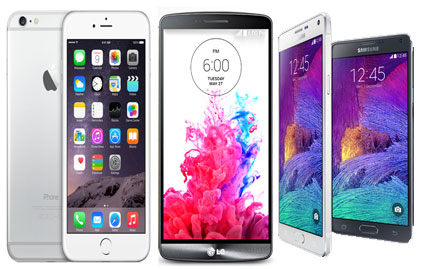 NI Wire, Wed, 17 Sep 2014
The ever competitive smart phone market is flooded with many new and advance mobile phones. Let's see the iPhone 6 versus the Competition between different high end phones.
What is Android One?



NI Wire, Wed, 17 Sep 2014
Yesterday, Google has launched the 'Android One' mobile phones in India based which at the price ranging between Rs, 6,000 to Rs., 10,000 of three different models from the Indian manufactures.
More Stories