WhatsApp voice call is now available for every one using Android Phone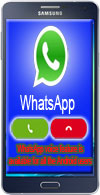 NI Wire, Thu, 2 Apr 2015
WhatsApp's voice call is now available for everyone using the Android mobile phone, you just need the latest version of WhatsApp installed on your Android phone.
WhatsApp voice calling feature is available for all



NI Wire, Tue, 31 Mar 2015
WhatsApp's voice calling feature is now available to all the android phone users and there is no need to get the invitation call.
Windows 10 preview supported device list announced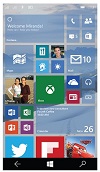 NI Wire, Sun, 29 Mar 2015
Microsoft has announced the list of devices list on which Windows 10 preview can be installed and run. Microsoft is making Windows 10 compatible with many more devices.
India successfully launched Fourth Navigation Satellite IRNSS-1D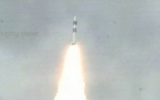 NI Wire, Sun, 29 Mar 2015
India's Polar Satellite Launch Vehicle, PSLV-C27, successfully launched the 1425 kg IRNSS-1D, the fourth satellite in the Indian Regional Navigation Satellite System (IRNSS) from Satish Dhawan Space Centre SHAR, Sriharikota.
Patna Experiences a Memorable Evening with Art And Artistes' Idea Jalsa Concert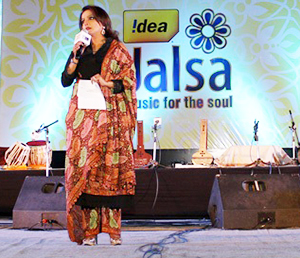 NI Wire, Thu, 26 Mar 2015
The ninth edition of 'Idea Jalsa - Music for the Soul' concert organized by Durga Jasraj's Art And Artistes, staged a musical night at Patna on the 14th of March 2015.
More Stories