OTHER TOP STORIES
Ringside View
More News from ANI
Oppo N3: Full Specifications and Features



NI Wire, Thu, 30 Oct 2014
The Oppo N3 is the world's thinnest smart phone which is just made public and its important feature includes Motorized Camera with Tracking Focus support.
Nexus 6 vs iPhone 6



NI Wire, Wed, 29 Oct 2014
There are differences between Nexus 6 vs iPhone 6 smart phones and you should aware of these before deciding on the next mobile phone you.
Benefits of Solar Energy


NI Wire, Sun, 26 Oct 2014
Sun is the ultimate source of energy on earth and life on Earth is due to the power (energy) provided by the Sun. Scientists have developed the technology to directly convert the Solar Energy into Electricity with the help of photovoltaic cells.
Android Lollipop Vs Android Kitkat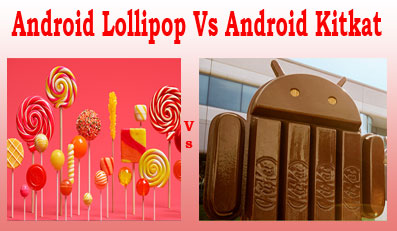 NI Wire, Sun, 26 Oct 2014
The Android 5.0 Lollipop is promising many new features that Android KitKat lacks. Here we are discussing about the features of Android Lollipop and comparing it with Android Kitkat.
Android 5.0 Lollipop release date and features



NI Wire, Sun, 26 Oct 2014
The new version of Android OS, Android 5.0 Lollipop has officially launched and it comes with many exciting features. The most import feature of Android 5.0 Lollipop includes the feature of the resuming the application from the last use.
More Stories