Microsoft to give new version of Window



NI Wire, Sat, 1 Mar 2014
In a bid to persuade its customers to upgrade the latest version, Microsoft is looking forward to announce a free version of window as it plans to wind up windows 8.1.
Samsung launches UHD TV Roster with various features



NI Wire, Sat, 22 Feb 2014
Samsung Electronics Co., Ltd., the leader in TV technology for eight years, today unveiled an impressively broad range of new TV and home entertainment products-including a full line-up of curved and UHD TVs with localized Smart TV features-at its 2014 Samsung Forum in Bali, Indonesia.
What to Expect Next in Wearable Electronics?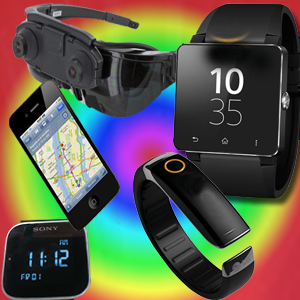 NI Wire, Thu, 20 Feb 2014
For some time wearable electronics is driving the technological innovations in everyday life by offering array of great products that hugs our body parts providing number great array of future ready functionalities. Here we discuss the trends that determine our expectation of next range of products in wearable electronics.
Samsung Galaxy Devices to get Android KitKat 4.4.2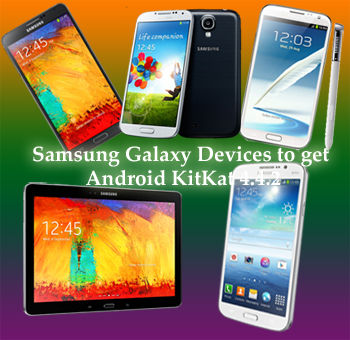 NI Wire, Thu, 20 Feb 2014
Samsung announced to release the the Android KitKat 4.4.2 updates for its several Galaxy devices. In U.S. 14 devices will get the KitKat 4.4.2 updates.
Fujifilm India launched new FUJIFILM X-E2 with various features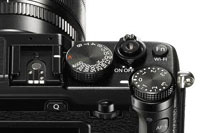 NI Wire, Thu, 20 Feb 2014
Fujifilm India is proud to announce the launch of the stylish FUJIFILM X-E2, a premium interchangeable lens camera with the latest APS-C X-TransCMOS II sensor and world's fastest AF speed.
More Stories