Cat S60 With a Never Before Built-In Thermal Imaging and Rugged Features Comes to India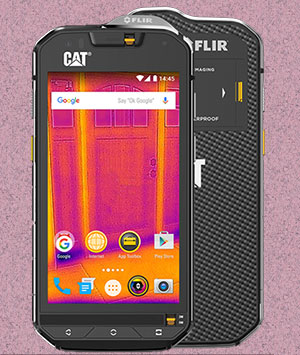 NI Wire, Sat, 18 Mar 2017
Cat Phones, which are known for the resilient functions in their handsets, have finally released their flagship smartphone S60 in India on Thursday.
April 7 to be the Pre-Order Day for Samsung Galaxy S8 in South Korea, Bixby to be its Highlight: Reports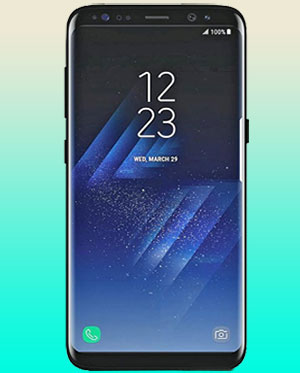 NI Wire, Sat, 18 Mar 2017
One of the most anticipated phones of this year, Samsung Galaxy S8, is about to get launched on March 29 and there is a whole lot of buzz that surrounds the upcoming phone at this moment.
Nokia 3310 price, features and specifications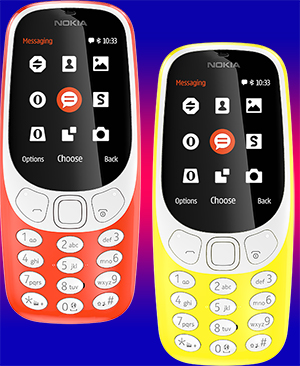 NI Wire, Tue, 28 Feb 2017
Nokia 3310 - A Retro Throwback with a Bang at Mobile World Congress 2017
Delhi SC to hear plea against reliance Jio offer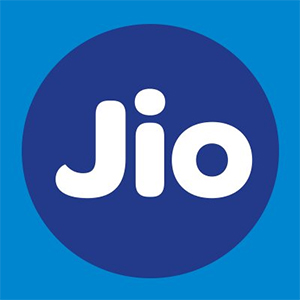 NI Wire, Mon, 27 Feb 2017
Delhi SC will hear a plea file by Vodafone India against Reliance Jio's free data and talk time.
HTC One X10: Images leaked online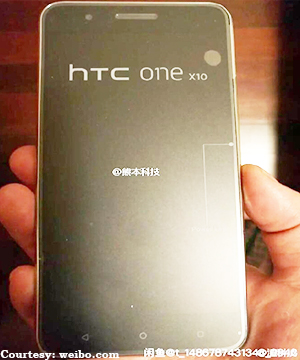 NI Wire, Tue, 21 Feb 2017
Images of HTC One X10 are leaked online ahead of its release at MWC 2017.
More Stories