A budget iBall Slide 6309i released in India priced at Rs 5199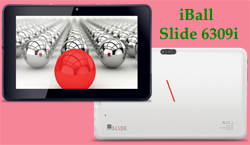 NI Wire, Wed, 10 Apr 2013
iBall has launched a new budget tablet in the Indian market in its Performance series by the name Slide 6309i. The price of iBall Slide 6309i is kept at Rs. 5,199.
Climate change will lead to bumpier flights in Transatlantic region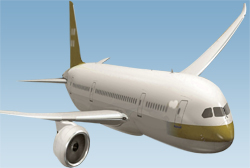 NI Wire, Tue, 9 Apr 2013
Following the ongoing climatic changes, the North Atlantic flights could get bumpier in the future if climate continues to change, scientists have said. Due to the changing climate, the flights are already facing turbulence, which is likely to increase in future, a research led by Reading University in the UK has revealed.
Computer screens could be controlled with eye movements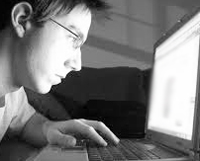 NI Wire, Mon, 8 Apr 2013
According to an Israeli entrepreneur, people could soon control their computers with their eyes as per their wish. The Israeli startup is trying to develop a head- and eye-tracking technology for mobile devices, which can be deployed to make more "human" devices responding our subtle movements and natural cues, The Huffington Post reported.
Micromax Ninja A91 available online at Rs. 8,499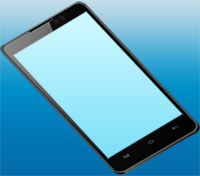 NI Wire, Mon, 8 Apr 2013
Micromax has come up with another phone of its most sought Ninja series as it revealed Ninja A91, which is priced at Rs 8499 in India and can be ordered online with instant shipping.
Read your dreams using brain scans now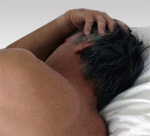 NI Wire, Fri, 5 Apr 2013
A group of researchers in Japan have explored a unique way to "read" dreams with the help of MRI scans to forecast the images that people see during the early stage of sleep.
More Stories