Prime Minister gifted the Varanasi-Kyoto Partner city affiliation MoU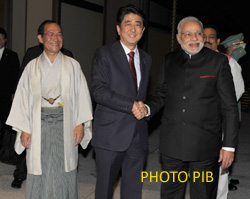 NI Wire, Sun, 31 Aug 2014
The Prime Minister, Shri Narendra Modi, today witnessed the signing of the Varanasi-Kyoto Partner City affiliation MoU between the Governments of India and Japan at the State Guest House Kyoto. The agreement was signed by Smt. Deepa Gopalan Wadhwa, Ambassador of India in Japan, and Mr. Daisaku Kadokawa, the Mayor of Kyoto.
PM Narendra Modi launches Jan Dhan Yojana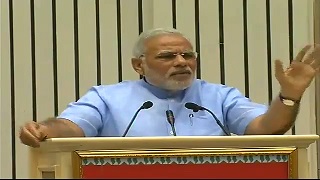 NI Wire, Thu, 28 Aug 2014
Prime Minister Mr. Narendra Modi launches the Jan Dhan Yojana, which is a mega financial inclusion plan and under this scheme record 1.5 cr bank A/Cs opened today.
UPA pressured me to drop names from CAG reports: Vinod Rai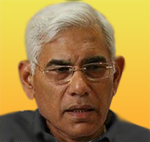 NI Wire, Sun, 24 Aug 2014
It seems that the charges of corruption and controversy is not going to spare the Congress and its former prime minister Manmohan Singh, as in a latest move former CAG Vinod Rai has claimed that coalition functionaries had deputed politicians to get him leave out names from the audit reports in the Coalgate and Commonwealth Games scams.
India's first stamp features on the Google Doodle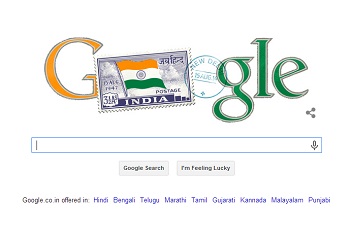 NI Wire, Fri, 15 Aug 2014
Today is the India's 68th Independence Day and Google today posted a doodle on its home page featuring the India's first stamp.
India celebrates 68th Independence Day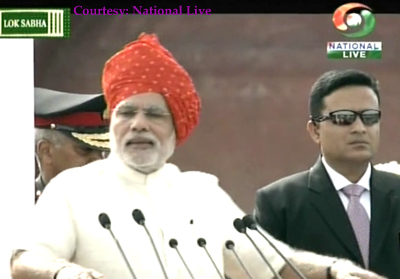 NI Wire, Fri, 15 Aug 2014
Today is the great day for India and India is celebrating the 68th Independence Day. On this occasion Prime Minister of India Mr. Narendra Modi, unfurled the national in the central court of the Red Fort.
More Stories