India-US moves on the way for a Civil Nuclear deal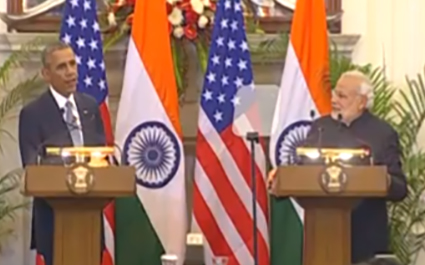 NI Wire, Sun, 25 Jan 2015
Indian Prime Minister Narendra Modi and US President Barack Obama addressed a joint press conference and both the leaders said that there has been a breakthrough and the two countries were moving towards full implementation of the of civil nuclear energy deal.
Cong realisation on electricity tariffs is a bit too late:AAP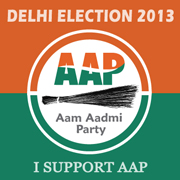 NI Wire, Sun, 25 Jan 2015
The much belated realisation about higher electricity tariffs finally by the Congress party is a clear evidence of this party?s confession that it betrayed the people of Delhi during its 15 year misrule, following which it was comprehensively rejected.
Will left no stone unturned in ensuring safety and security: Sharmishtha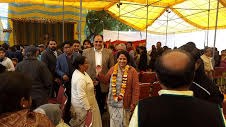 NI Wire, Sun, 25 Jan 2015
Sharmistha Mukherjee, Congress candidate from Greater Kailash assembly constituency has said that she will incorporate Greater Kailash Constituency into the cultural map of Delhi. She said that she will promote cultural events, park festivals within the constituency.
Delhi has firm faith in leadership and BJP will win with big margins: Kiran Bedi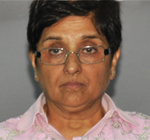 NI Wire, Sun, 25 Jan 2015
BJP Chief Ministerial Candidate Dr. Kiran Bedi assured the workers and people of the area that my doors shall always be open for all but one day every week shall be devoted for party workers in the secretariat.
People of Delhi would defeat Kejriwal like Varanasi: Amit Shah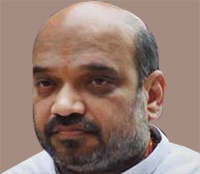 NI Wire, Sun, 25 Jan 2015
BJP National President Sh. Amit Shah said that AAP leader Sh. Arvind Kejriwal has humiliated the voters of Delhi repeatedly by saying that take money from other parties but vote for AAP. Sh. Shah said that his remark infers that voters of Delhi take money to vote and clearly hurts their sentiments.
More Stories