Delhi: Tax Department stern action against fraudulent dealers and evaders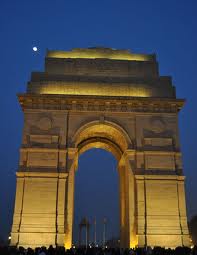 NI Wire, Tue, 29 Jul 2014
In its continuous efforts against the fraudulent dealers and tax evaders, the Trade and Tax Department, Government of Delhi has taken cancelled Registration Certificates of 25 bogus dealers and tax evaders in Delhi.
Bugging Devices in Gadkari's Home: Congress wants Investigation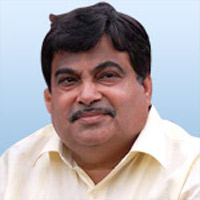 NI Wire, Mon, 28 Jul 2014
Singh said that if ministers' houses are bugged, then it is not a good omen and it should be investigated. How can it happen? It should be explained by the Government in the House
PM launches My Gov: A platform for Citizen Engagement towards Surajya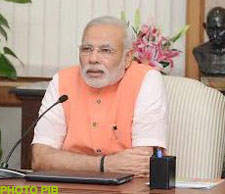 NI Wire, Sat, 26 Jul 2014
Prime Minister Shri Narendra Modi today launched MyGov, a platform that empowers the citizens of India to contribute towards Surajya. Speaking on the occasion, which also marked the completion of sixty days of the new Government, the Prime Minister said the success of democracy is impossible without participation of the people.
'Expo-2014' Science Exhibition inaugurated at Pragati Maidan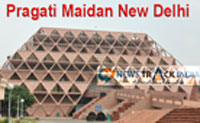 NI Wire, Sat, 26 Jul 2014
'Expo-2014', a three day Mega Science Exhibition was inaugurated at Pragati Maidan here today by Dr Jitendra Singh, union Minister of State (Independent Charge) for Science & Technology and Earth Sciences, MoS in Prime Minister's Office (PMO), Personnel, Public Grievances and Pensions, Space andAtomic Energy.
Delhi: Excise Department achieved this growth of 4.5%



NI Wire, Sat, 26 Jul 2014
The Excise Department, Government of Delhi has collected record revenue of Rs. 306.75 crores during the financial year 2013-14.
More Stories