GVK Biosciences sets up biggest isotope labelling unit of India



NI Wire, Mon, 19 Nov 2012
Asia's leading drug discovery research and development organisation , GVK Biosciences, has set up the largest isotope labelling facility in India. This Isotope labelling technique is used to track the passage of an isotope, or an atom with a variation, through a reaction.
Facebook to build server made entirely from biodegradable materials



NI Wire, Sat, 10 Nov 2012
Social networking site Facebook has backed a bid to design a server made completely from biodegradable materials. The social networking firm wants students to help combat the huge deposits of discarded hardware by creating a biodegradable server that can be discarded on to the compost heap.
Climatic change may double pollen counts by 2040


NI Wire, Sat, 10 Nov 2012
People suffering from allergy are going to face something worst ahead. A recent research has revealed that the pollen count in America may increase more than double in coming three decades.
Wikipedia enables registered users to upload videos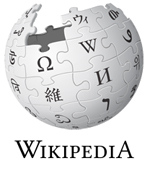 NI Wire, Sat, 10 Nov 2012
Adding a new feature in its already most popular text and image based encyclopedia, Wikipedia, the world's largest online encyclopedia, has Friday announced to launched a new project of enabling registered users to post videos...................
Hyderabad to host BioAsia 2013 to be held from Jan 20 to 30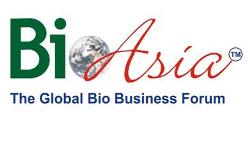 NI Wire, Fri, 9 Nov 2012
The 10th edition of BioAsia 2013, which is going to be held from January 20-30 next year, will be hosted by Hyderabad this time. BioAsia is an annual conference in the field of biotechnology and life sciences.
More Stories