Tickets for the semi-final match for the Hero Men's Champions Trophy 2014 sold out



NI Wire, Fri, 12 Dec 2014
With the semi-final matches slated between titans Germany vs Australia and arch rivals India vs Pakistan, the hockey fans at Kalinga Stadium were desperately seen trying to get hold of tickets for tomorrow.
Hockey India announces Men Junior Hockey Team for Australia Tour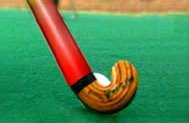 NI Wire, Sun, 23 Nov 2014
Hockey India today announced the Indian Men Junior Hockey Team for training and Test matches scheduled to be held from 02 to 13 December 2014 in Gold Coast, Australia in preparation for the 8th Men?s Junior Asia Cup in 2015.
Hero ISL: Tops in Asia, ranks the best attended Football League in the World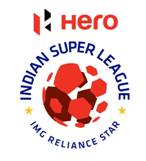 NI Wire, Sun, 16 Nov 2014
Hero Indian Super League, inching closer to its halfway mark, has achieved the rare milestone of having registered the highest average stadium attendance for any football League in Asia, thus celebrating the onset of India?s arrival as a footballing nation to the world.
NALCO comes as Associate Sponsor for the Hero Hockey Champions Trophy



NI Wire, Sun, 2 Nov 2014
Hockey India today announced National Aluminium Company Limited (NALCO), a Navratna company, as an Associate Sponsors for the upcoming Hero Hockey Champions Trophy 2014, which is scheduled to be held at Kalinga Stadium in Bhubaneswar from 6 December till 14 December 2014.
Over 50000 participated in the world's largest race for school children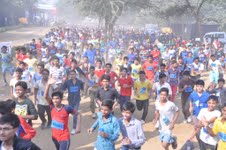 NI Wire, Sun, 2 Nov 2014
Delhi came alive with the collective energy and chorus of excitement of over 50000 children, who with amazing zeal and fervor lined up to take part in the 20 th edition of the Salwan Cross Country Run, making it the world?s largest race for schoolchildren.
More Stories