Shocking: Shooting at US army base leaves four dead, 11 wounded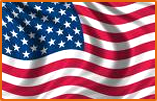 NI Wire, Thu, 3 Apr 2014
In a shocking incident, a soldier opened fire at ort Hood, an army base in Texas and scene of a massacre in 2009, killing three people and wounding at least 11 others before taking his own life
Massive Earthquake strike Northern Chile, Warning of Tsunami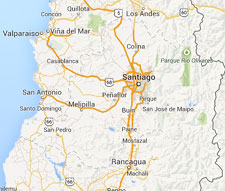 NI Wire, Wed, 2 Apr 2014
Normal life in Chile come to a halt when it witnesses a magnitude-8.0 earthquake to its cost which has been assume for a warnings of Tsunami for all of Latin America's Pacific coast.
Kabul: Terror attack killed nine including one Indian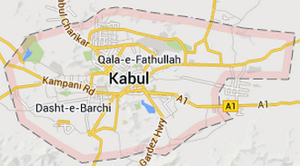 NI Wire, Fri, 21 Mar 2014
In a shocking incident, an Indian was among the nine people killed in a deadly Taliban attack in a popular hotel in Kabul, sources said Friday. Four of the attackers were also killed.
To stop snooping on users, Google overhauled its Gmail services



NI Wire, Fri, 21 Mar 2014
To protest the each and every message from Gmail account, now Google has overhauled its Gmail service in a big way - encrypting every single email you send or receive.
UN chief appealed to re-energised the political process in Syria



NI Wire, Sat, 15 Mar 2014
In a bid to seek the maintain the peace and prosperity in the country, UN Secretary-General Ban Ki-moon has again appealed to the international community to help bring the rival Syrian parties closer on concrete measures to end the conflict,
More Stories