Thailand protesters give PM two-days for returning power to people Yingluck refuses to step down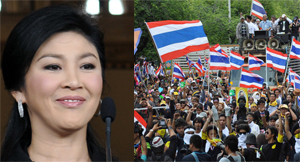 NI Wire, Mon, 2 Dec 2013
Opposition party of Thailand that is backing the protests carried out in the country against the Prime Minister Yingluck Shinawatra has given a 'two-day ultimatum' to Yingluck to return the power to people.
Italian Senate expels former Prime Minister Silvio Berlusconi from parliament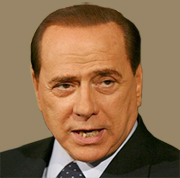 NI Wire, Thu, 28 Nov 2013
The Italian Senate on Wednesday voted in favor of expelling former Prime Minister Silvio Berlusconi from parliament over his tax fraud conviction.
SPD and Merkel's conservatives agrees on coalition terms to form Germany's new government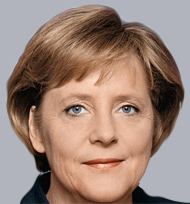 NI Wire, Wed, 27 Nov 2013
Germany's two main parties Angela Merkel's Christian Democratic Union (CDU) along with its Bavarian allies Christian Social Union (CSU) had agreed on various issues with its main rival Social Democratic Party (SPD)..
Roof of a supermarket in Latvia collapses: 51 dead, several still trapped inside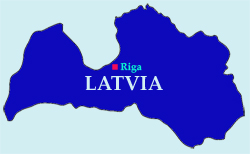 NI Wire, Sat, 23 Nov 2013
The death toll from the roof collapse of a supermarket in Riga, capital of Latvia rose to 51 on Saturday. The accident occurred on Thursday.
44 killed as a leaking oil pipeline catches fire in China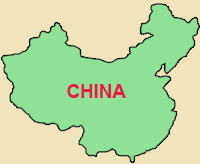 NI Wire, Sat, 23 Nov 2013
At least 44 people have been killed and 166 others have injured in an explosion that occurred in Qingdao city of Shandong province in China.
More Stories