'Holla Mohalla-an Enduring Celebration': Remembering the holy town Anandpur Sahib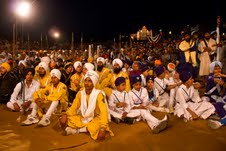 NI Wire, Tue, 18 Feb 2014
The four-day exhibition titled "Holla Mohalla-an Enduring Celebration" is all set to begin from February 21 - 24, 2014, at the Visual Art Gallery, India Habitat Centre, New Delhi. Snt Gurshan Kaur will be as Guests of Honour and will inaugurate the show. Bangalore based, Gallery Dravidam is all set to organize the event in collaboration with the
28th Surajkund International Crafts Mela culminates on promising note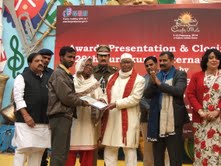 NI Wire, Sat, 15 Feb 2014
H.E. Jagannath Pahadia, the Governor of Haryana, declared the 28th Surajkund International Crafts Mela at Surajkund, Faridabad officially closed on 15th February (Saturday) during his valedictory speech on the occasion. He was the chief guest of the Closing-Cum-Award Presentation Ceremony.
Importance of Valentine?s Day Celebration in our Time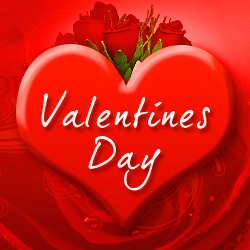 NI Wire, Fri, 14 Feb 2014
Valentine's Day or Feast of Saint Valentine was originally celebrated in the Christian tradition commemorating the saint on 14th February each year. Later the day rose in significance as the day was especially dedicated to lovers and their romantic relation the world over. This typical association of the day with romantic love dates back to the Middle Age.
Zingy Awards for Interior Designers and Architects in India to be held on October end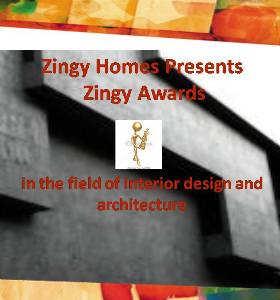 Amit Kumar, Sat, 5 Oct 2013
Zingy Homes is organizing an online award event to recognize and honor interior designers and architects who have been working behind the scenes incessantly and creating beautiful spaces for us to live and work in. The awards will be announced online by the end of October.
Shutting down fuel pumps at night is no solution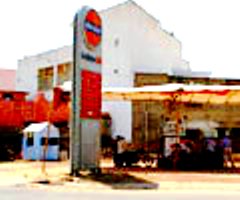 NI Wire, Mon, 2 Sep 2013
The idea seems laughable when you hear that the government is mulling to run petrol pumps in cities only from 8 am to 8 pm in its effort to cut down fuel consumption. Although the UPA government is trying to cut the massive oil import bill, in order to revive the rupee depreciation, shutting petrol pumps at night is not even an option to think of, considering the inconvenience it may bring to the common man..........
More Stories