Will there be a team change after England's 7 wickets win over India in Eden?



NI Wire, Sun, 9 Dec 2012
England thrashed India this morning by 7 wickets in the 3rd Test match played at Eden Gardens to take lead by 2-1 in 4 Test match series. This defeat might change a lot or not at all.
India to take on Australia in Semi-Final of Hockey Champions Trophy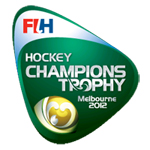 NI Wire, Sat, 8 Dec 2012
India will face four-time champion Australia in the semifinal of Hockey Champions Trophy in Melbourne on Saturday.
India hockey team declared for Asian Champions Trophy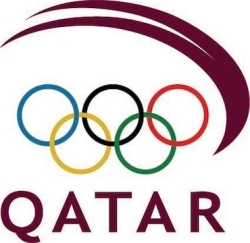 NI Wire, Fri, 7 Dec 2012
The 18-member team for the coming Asian Champions Trophy has been announced for India. Asian Champions Trophy is to be held in Doha, Qatar from Dec 20-27. Sardar Singh will be the captain of defending champions India and fullback V.R. Raghunath has been announced as the vice captain.
AIBA provisionally suspends Indian Boxing Federation over election manipulation



NI Wire, Fri, 7 Dec 2012
The International Boxing Association (AIBA) has provisionally suspended the Indian Amateur Boxing Federation (IBF) over the possible manipulation in its election held in September.
Champions Trophy: India storms into semi-finals defeating Belgium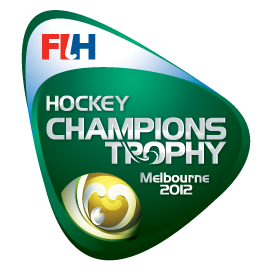 NI Wire, Thu, 6 Dec 2012
India marched a step ahead among the last four of the hockey FIH Champions Trophy and qualified for the semi-finals for the first time since 2004 after defeating Belgium 1-0 in a thrilling quarterfinal match at Melbourne Thursday.
More Stories