Yash Chopra's 'Jab Tak Hai Jaan' to get a grand premiere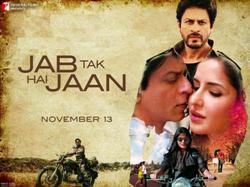 NI Wire, Sun, 28 Oct 2012
Late Yash Chopra's last directorial venture 'Jab Tak Hai Jaan',, which is to be released this Diwali on November 13 will witness a grand premiere as a tribute to the legendary filmmaker. The premiere of 'Jab Tak Hai Jaan' ha been scheduled on November 12.
Hollywood India Release Cloud Atlas Movie Review: One word - Superb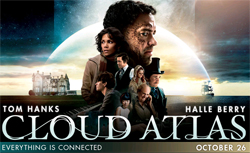 NI Wire, Fri, 26 Oct 2012
Like the dialogue in the film, Cloud Atlas is "Meeting again and again in different lives, different ages, we cross and re-cross our own tracks like figure skaters". This ambitious film is directed superbly and is a must watch.
Ajab Gazabb Love Movie Review: Nothing Ajab Gazabb but one time watch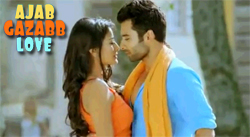 NI Wire, Fri, 26 Oct 2012
Ajab Gazabb Love has a simple, not so different story that has some comedy. It is a one time watch film.
Rush Movie Review: Cast, story, release date, expectations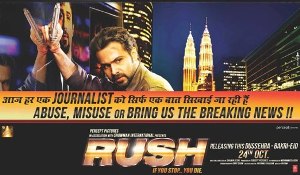 NI Wire, Thu, 25 Oct 2012
The dream project of late Shamin Desai 'Rush' is all set to release this Friday on October 26, 2012. The story of the film revolves around media, politics and crime and is basically a thriller.
Celebrities mourn Jaspal Bhatti's death on Twitter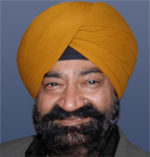 NI Wire, Thu, 25 Oct 2012
Evergreen Comedian Jaspal Bhatti yeaterday on Wednesday died in a road accident near Jalandhar while he was on the way to Nakodar from Bhatinda for the promotion of his upcoming movie 'Power Cut'.
More Stories