Symptoms of Obesity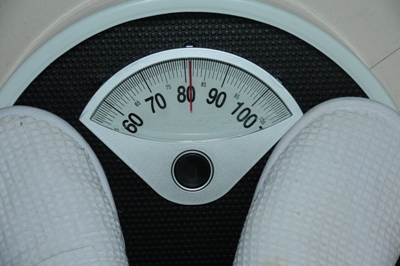 NI Wire, Wed, 15 May 2013
Obesity is widely regarded as the modern epidemic that is responsible for wide array of health complications. hough being overweight with a bulky figure is commonly regarded as most important of all the symptoms of obesity.Some physical problems and challenges that directly follow your being obese are major symptoms of obesity. Let us now have a closer look at some of the main symptoms of obesity.
Symptoms of Depression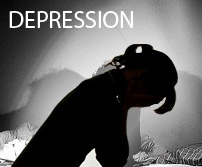 NI Wire, Mon, 13 May 2013
Depression is a universal problem experienced by almost everybody except the children and adolescents. Our present focus on symptoms of depression must orient with the clinical understanding of the disorder rather than what is commonly referred as states of depression in general communication. Only when symptoms normally associated with depression tend to become persistent and chronic they are considered as symptoms of depression from clinical point of view. Let us have a closer look at some of the most common signs and symptoms of depression.
Ayurveda quite effective in treatment of eye disorders



NI Wire, Sun, 12 May 2013
The world's first ayurvedic ophthalmic hospital said that more people are getting inclines towards ayurvedic treatment for eye problems. Ayurveda is the ancient medicinal of India originated thousands of year away.
Controlling Asthma: Expert's opinion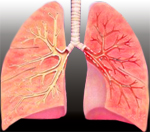 NI Wire, Sat, 11 May 2013
Asthma is considered to be one of the chronic diseases across the world. In addition to diseases like Diabetes, Blood pressure, Hypertension, AIDS and Cancer, Asthma is also among the most chronic disease people are suffering from. Find out what expert's say about Asthma and how to control Asthma.
It's Time to Control Asthma



NI Wire, Tue, 7 May 2013
As per the records of World Health Organization (WHO), over 235 million people currently suffer from asthma and it is the most chronic disease among children.
More Stories