Good health, as an attribute of human well-being: Pranab Mukherjee


NI Wire, Sat, 16 May 2015
While speaking at a program on the occasion of World Hypertension Day organized at RML Hospital President Pranab Mukherjee said "Good health, as an attribute of human well-being, precedes every other possession of mankind.". He praises RML Hospital for educating the people on the hypertension.
World Hypertension Day 2015



NI Wire, Sat, 16 May 2015
Every year World Hypertension Day is celebrated on 17th May to create the awareness among the masses about the Hypertension disease and educate the people about this Hypertension.
60 per cent of death in India is caused by life-style diseases: Experts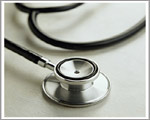 NI Wire, Sun, 10 May 2015
A Public Lecture on 'Emergence of Non-Communicable Diseases (NCD's) in India and strategies to tackle them' was organized in Jamia Millia Islamia to disseminate information about diseases like Hypertension, Diabetes, Obesity, etc. that contribute to high-mortality rate in India.
Max Healthcare extends support to earthquake victims at Nepal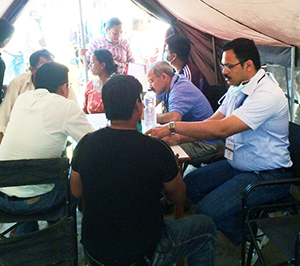 NI Wire, Wed, 6 May 2015
Team of doctors and paramedical staff travels to Nepal to provide emergency medical care to the victims
Uniformity in Prices of Drugs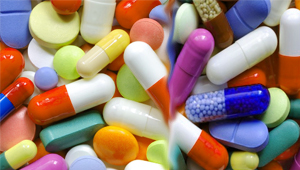 NI Wire, Tue, 5 May 2015
Under DPCO, 2013, ceiling prices fixed and notified in generic name of medicines are applicable to all brands of the same medicines as specified in Schedule-I of the said order.
More Stories