Males with low testosterone likely to develop rheumatoid arthritis



NI Wire, Thu, 4 Apr 2013
According to a recent study, low testosterone levels in men may be linked with the development of rheumatoid arthritis. Sex hormones play a significant role in the subsequent development of rheumatoid arthritis and both male and female with such condition are likely to show lower levels of testosterone in their blood than healthy people.
Poor sleep may trigger diabetes and obesity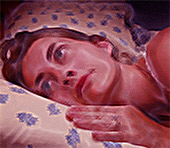 NI Wire, Tue, 2 Apr 2013
Proper sleep is extremely essential for attaining healthy metabolism and any alteration in usual sleep time can result in serious health consequences like diabetes and obesity, a recent study has warned.
5 points increase in BMI could increase heart risk by 23 pc in women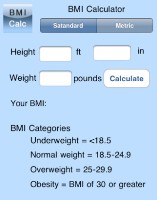 NI Wire, Tue, 2 Apr 2013
A recent study has claimed that for every five-unit increase in BMI in women, there is raise of 23 percent heart disease risk in them.
World Tuberculosis Day 2013: Still lot to do


NI Wire, Mon, 25 Mar 2013
World Tuberculosis Day is observed on March 24 every year across the world with an objective to create public awareness about the epidemics of tuberculosis (TB) globally and eradicate the disease.....
How to fight hot weather?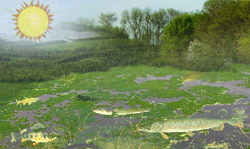 NI Wire, Sat, 23 Mar 2013
Now, when the summer season has arrived, the most common concern of every individual is ?how to fight hot weather?? Hot weather in summers increases the humidity in the atmosphere that can led to various health issues and can even disturb the metabolism of the body. Moreover, the body heat increases due to humidity, which can results in symptoms like acne, heartburn, skin rashes and diarrhea..............
More Stories