Vital protein which can stop tumour growth, find out: Study



NI Wire, Sun, 5 Jan 2014
Scientist has get success in finding out the potential of a protein that can be targeted to stop tumour growth. The new success will certainly be open the new horizon in the treatment of caner as it can be beneficial in stopping the tumour growth
Want to live colourful hot sexual life after 50, follow some tips: Study



NI Wire, Sun, 5 Jan 2014
If you are in fear for your romantic sexual life after turning 50, then you should now worry about this. According to the latest study, as some tips will help you in keeping your sex life hot
High blood pressure in women more dangerous than men: Study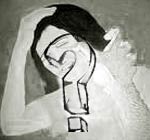 NI Wire, Fri, 3 Jan 2014
Although the medical community thought that high blood pressure has nothing to do with the sex but the latest study has revealed that there is a need to treat high blood pressure in women more fiercely than they do in men.
How to Quit Smoking?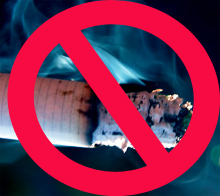 NI Wire, Fri, 3 Jan 2014
Generally it is said that smoking is a addiction and it is difficult to quit the habit. If you give a look with the data and facts then it also favors the above saying as people generally find unable to themselves for quitting the addiction of smoking. However, is smoking has become such significant for us that our all efforts and attempts are futile. The answer is no,
Want to reduce high blood pressure, add lentils in your diet: Study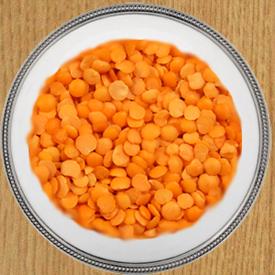 NI Wire, Tue, 31 Dec 2013
If you are in major frustration from your high blood pressure, then here is a reason to be cheerful and reducing your blood pressure. Yes the latest research has revealed the fact that adding lentils to your diet can help in reducing you high blood pressure.
More Stories