Unique but truth: 35 percent Indians use tobacco despite ad ban



NI Wire, Sat, 30 Nov 2013
It may be seems some unique and bizarre, but it is the truth that thirty-five percent of Indians still use tobacco despite growing awareness and ban on tobacco product advertisement. The latest revelations have come in light in a report published recently.
Arthritis treatment in Delhi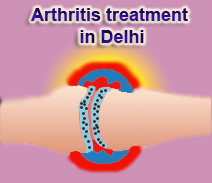 NI Wire, Sat, 30 Nov 2013
Arthritis has become a common problem today and it is shocking that greater part of population today is suffering from this disease. As the experts suggests, apart from the other reasons, the changing life style is one of the major reason behind the growing cases of arthritis, but old age troubles are also play crucial role in gripping the individuals in arthritis. However there is some good news for the people of the capital as people suffering from the disease,
Food Tips for Diabetes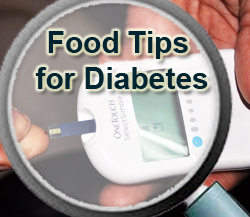 NI Wire, Sat, 30 Nov 2013
Diabetes is said to be best managed by lifestyle adjustments including dieting and change in food habits. Here we provide some of the recent scientific findings on diet implications on diabetes and many medically well acclaimed food tips for diabetes.
Men burn more calories during sex than women: Study



NI Wire, Thu, 28 Nov 2013
The piece of news could be a surprising one, but it is the fact that men burn up to 101 calories during sex compared to just 69 calories for women, according to a new study suggests. This is the first time science has been used to show difference in male and female calorie-burn during sex
Alcohol use can put you on the way of death and disability: Study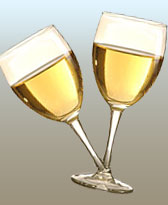 NI Wire, Thu, 28 Nov 2013
Latest study shows that alcohol abuse severely impacts health of addicts and has significant risks and minimum benefits. The use of alcohol can lead the addicts on the way of death and disability as it has been linked with death and disability.
More Stories