Proper sleep is linked to healthy weight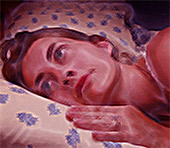 NI Wire, Tue, 8 May 2012
A gene named 'Rev-Erb alpha', which is responsible for the internal body clocks, if impaired, may results in excessive weight gain and associated health problems, says a new study.
Beyonce Knowles confesses her love for make-up


NI Wire, Mon, 7 May 2012
Singer Beyonce Knowles has said that she loves make from the age of six.
Meningitis B: New vaccine can prevents 80 pc of cases in teenagers



NI Wire, Mon, 7 May 2012
Scientists of Australia have developed a vaccine to protect against lethal meningitis B, and early trials have shown that the new vaccine could prevent the illness in more than 80 per cent of teenagers.
Brain diseases: Single drug for a range of diseases may become reality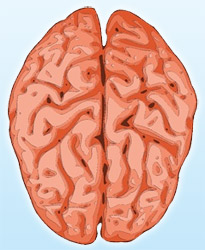 NI Wire, Mon, 7 May 2012
Researchers of UK have raised hope of treating a wide spectrum of brain diseases including Alzheimer's and Parkinson's with the common drug.
Pneumonia vaccine: Clinical trials to start in Cuba



NI Wire, Fri, 4 May 2012
Cuba will start this year clinical trials of a new pneumonia vaccine developed by country?s biotech industry, the official daily Granma reports.
More Stories