Opera Mini 7 browser, now available for future phones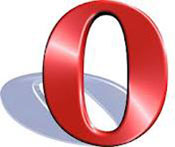 NI Wire, Sat, 2 Jun 2012
Now Opera has launched its Opera Mini 7 version smart page which is an alternative web browser for basic phones.
Google new web addresses to include '.lol'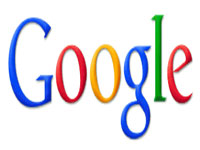 NI Wire, Sat, 2 Jun 2012
Google has said it plans to run a series of new top-level domains, that will include ".google", ".youtube" and ".docs", which will be a part of the plan for major expansion of the web's addressing system.
Geo mobile: A new revolution in world roaming free mobile service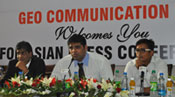 NI Wire, Tue, 29 May 2012
Geo Communication AG, a international telephony service provided company has launched a new GEO mobile which is a newly and innovative international SIM card based on real multi IMSI (International Mobile Subscriber Identity) technology.
IPv6 all set to succeed IPv4 on June 6


NI Wire, Mon, 28 May 2012
The dominance of IPv4 regime will soon be succeeded by the IPv6 with the ?World IPv6 Launch,' by the Internet society, a global non-profit organization on June 6. The Internet users will experience the new generation of Internet Protocol and the Internet Service Providers (ISPs), hardware makers and websites will soon be seen to use IP version 6.
A T-Shirt to Charge Your Cell Phones


NI Wire, Mon, 28 May 2012
Engineers of the University of South Carolina have invented a T-Shirt that will be able to charge cell phones in the near future.
More Stories