Samsung Now Set For Galaxy C5 Pro And Galaxy C7 Pro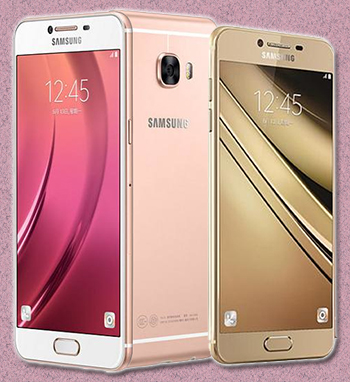 NI Wire, Sat, 24 Sep 2016
The last few weeks have been really hard for South Korean tech giant, Samsung. It had launched its Samsung Galaxy Note 7 amidst much fanfare.
Here's Why Z2 Plus Is Worth The Value Of Your Money!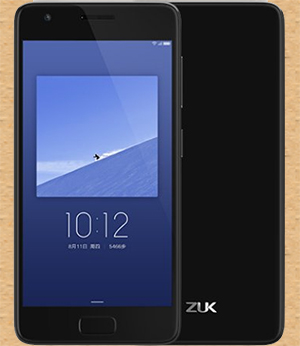 NI Wire, Sat, 24 Sep 2016
Lenovo Z2 Plus is all set for its mega sale which is to start this weekend; you will be able to buy the Z2 Plus in India on Amazon.
LeEco Le Pro 3 Gets Launched In China!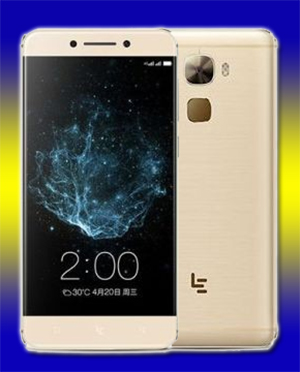 NI Wire, Sat, 24 Sep 2016
LeEco is sure trying its level best to give the high-end smartphone market a tough competition and its latest flagship - the Le Pro 3 seems to be a prominent step taken in that direction.
Asus Releases Its ZenFone 3 Deluxe, ZenFone 3 Ultra, and ZenFone 3 In China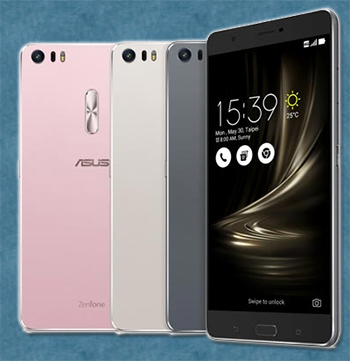 NI Wire, Sat, 24 Sep 2016
After a lot of speculations and talks, Asus has finally released the smartphone ZenFone 3 Deluxe in China. It is to note that the device was first released in Taiwan, which is Asus' home country.
Samsung Galaxy C9 Making Its Way To The Chinese Market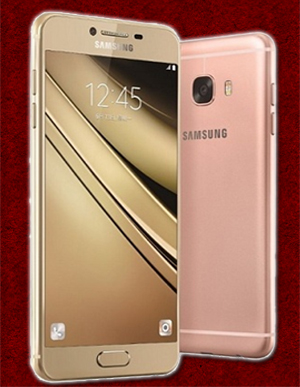 NI Wire, Thu, 22 Sep 2016
South Korean tech giant- Samsung for sure knows how to be in the game and give others a run for their money. Earlier, it faced flak from every corner owing to Galaxy Note 7.
More Stories