1993 Mumbai blasts verdict: Death sentence to Memon, 5 yrs to Sanjay Dutt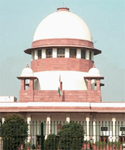 NI Wire, Thu, 21 Mar 2013
Supreme Court confirmed the death sentence of Yakub Abdul Razak Memon in the 1993 Mumbai blasts case and commuted the death sentence of 10 others to life imprisonment on Thursday.
Supreme Court to enounce verdict on 1993 Mumbai serial blasts today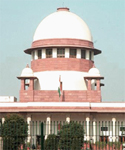 NI Wire, Thu, 21 Mar 2013
Supreme Court will pronounce its verdict in the 1993 Mumbai serial blasts on Thursday. 100 people were convicted out of which 12 were awarded death penalty and 20 were given life sentence by a Disruptive Activities (Prevention) Act (TADA) court.
CBI raids Stalin's house, Chidambaram disapproves the action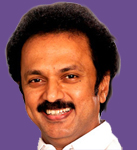 NI Wire, Thu, 21 Mar 2013
At around 6am, Central Bureau of Investigation (CBI) officials started out a search at the residence of M.K. Stalin, son of DMK chief M.K. Karunanidhi on Thursday. The search is being carried out since then.
Beni Prasad apologizes for comment on Mulayam Singh, Lok Sabha adjourned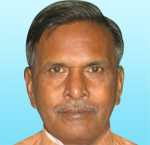 NI Wire, Wed, 20 Mar 2013
Union Steel Minister Beni Prasad Verma, met Prime Minister Dr. Manmohan Singh on Wednesday and has expressed regret for his commentagainst Samajwadi Party (SP) supremo Mulayam Singh Yadav.
Election in Karnataka on May 5, counting on May 8: Election Commissioner Sampath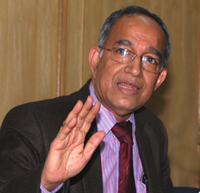 NI Wire, Wed, 20 Mar 2013
Chief Election Commissioner V.S. Sampath announced on Wednesday that Karnataka will go for a single-phase assembly election on May 5 and the counting of votes will take place May 8.
More Stories