RPSC declared final results for Agriculture officer, check results



NI Wire, Fri, 5 Apr 2013
Rajasthan Public Service Commission, Ajmer has published results for the post of Agriculture Officer and other, which were advertised by the
Sharmila Tagore, Sridevi and Rahul Dravid receives Padma awards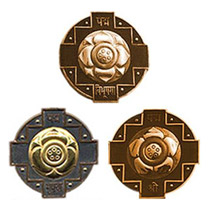 NI Wire, Fri, 5 Apr 2013
President Pranab Mukherjee on Friday presented Padma awards to distinguished persons for their outstanding achievements in their respective fields at a civil investiture ceremony held at the Rashtrapati Bhavan at the capital.
Bihar Fodder scam: Registered documents of land purchase go missing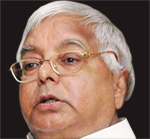 NI Wire, Fri, 5 Apr 2013
Bihar government on Friday has ordered a probe to locate registration documents pertaining to lands that were purchased with funds siphoned off during the fodder scam in the state in the mid-1990s.
Katju to TN CM, abide by constitution or quit the post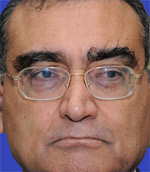 NI Wire, Fri, 5 Apr 2013
he Press Council of India (PCI) chairman Markanday Katju directed the Tamil Nadu state government to suspend 30 policemen involved in the illegal arrest of an editor of a daily nearly three years ago, or resign.
Cabinet committee approves for 'Sugar decontrol'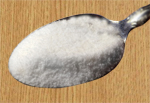 NI Wire, Fri, 5 Apr 2013
In a major move, the Cabinet Committee on Economic Affairs (CCEA) has approved a proposal to abolish the levy-sugar mechanism, under which private millers have to sell a specified quantity of the sweetener to the government at concessional rates.
More Stories