Running is better than walking in breast cancer mortality risk: Study



NI Wire, Thu, 30 Jan 2014
Latest finding shown the fact the as a physical exercises, running may be better than walking in breast cancer mortality risk. Previous studies have shown that breast cancer survivors who meet the current exercise recommendations, which is 2.5 hours of moderate intensity physical activity per week, are at 25 percent lower risk for dying from breast cancer.
Benefits of Omega-3 fatty acids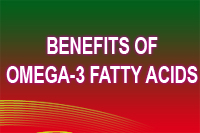 NI Wire, Sat, 25 Jan 2014
Various studies have been carried out in the past and are still being carried out on the benefits that Omega-3 fatty acids provide us. It has a wide range of benefits and impacts on us.
SDMC: Mayor inaugurates Free Drinking Facility Scheme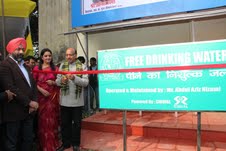 NI Wire, Fri, 24 Jan 2014
Mayor of MCD (South) Ms. Sarita Chaudhary inaugurated Free Drinking facility Scheme for the citizens at Masjid near Oberoi Hotel. On the occasion Delhi BJP Pradesh President Vijay Goel was present as chief guest along with other officials of Corporation.
Believe it, you can sniff fat in your food: Study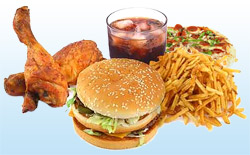 NI Wire, Thu, 23 Jan 2014
However it may me seems like a bizarre news, but the fact is that human can smell whether the food on the dining table or in a restaurant is low or high on fat. The recent study has proved revealed the fact.
Relation between Type 2 Diabetes and Acidity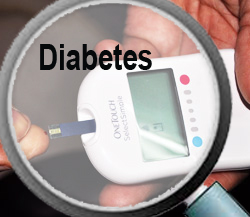 NI Wire, Tue, 21 Jan 2014
Acidity is long known to have disruptive effect on digestion, metabolic process and liver functioning and in effect it can play significant role in the onset of Type 2 diabetes. Here we provide clinical overview and description regarding the relation between Type 2 diabetes and acidity.
More Stories