PM Modi address in Kedarnath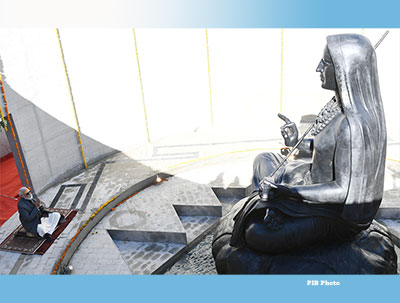 NI Wire, Fri, 5 Nov 2021
Text of PM's address at the laying of foundation stones & dedication of various development projects to the Nation in Kedarnath.
PM Modi celebrates Diwali with soldiers of Indian Armed Forces in Nowshera district in J&K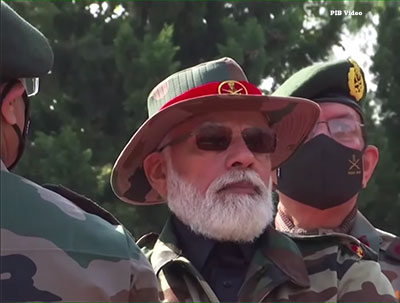 NI Wire, Thu, 4 Nov 2021
Like all his previous years in the constitutional position, the Prime Minister, Shri Narendra Modi celebrated Diwali with armed forces, this year also.
SC is not happy with the Govt offering quotes after the limit was breached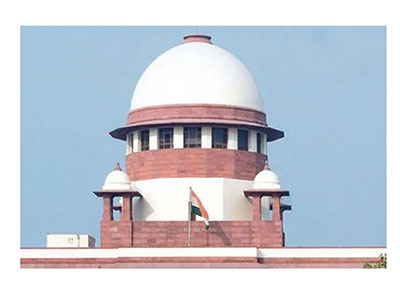 Supratik Mitra, Thu, 7 Oct 2021
The Supreme called the government's decision to continue reservation in promotion for people belonging to Scheduled Castes and Scheduled Tribes (SC/STs).
Another Festival Season with guidelines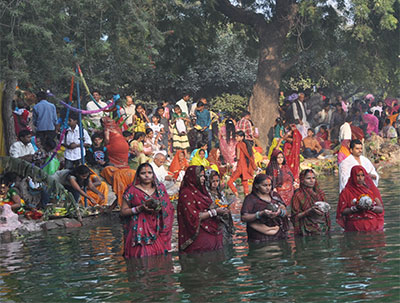 Supratik Mitra, Thu, 7 Oct 2021
As the festival commences in India, at the beginning of October, the real question is whether the country will be able to celebrate its much-adored celebrations with all the glam, or will government restrictions be again the norm this year as Covid-19 continues to be a concern.
Mamata reclaims Bhawanipur and West Bengal's throne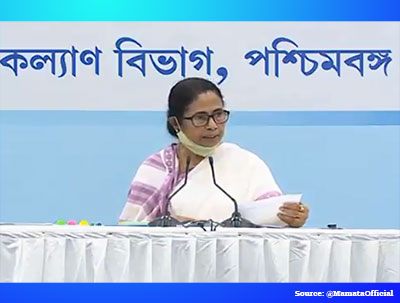 Supratik Mitra, Tue, 5 Oct 2021
Another victory for Mamata Banerjee and the Trinamool Congress cementing their position in West Bengal politics.
More Stories