Mamata reclaims Bhawanipur and West Bengal's throne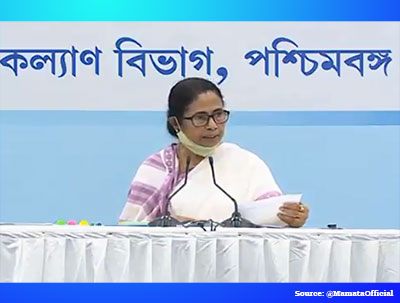 Supratik Mitra, Tue, 5 Oct 2021
Another victory for Mamata Banerjee and the Trinamool Congress cementing their position in West Bengal politics.
Veteran Congress Leader from Goa quits, fueling speculation of a shift to TMC


Supratik Mitra, Mon, 27 Sep 2021
Veteran Goa Congress leader Luizinho Faleiro resigned from his 40-year-old party today, with indications that he may join Mamata Banerjee's Trinamool Congress.
Union Government responds to Maharashtra Govt's request of caste census in 2021 enumeration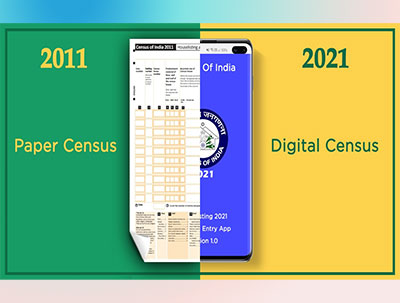 Supratik Mitra, Mon, 27 Sep 2021
The centre in an affidavit to the top court has said that it "would not be feasible" to collect data regarding caste identities and that "exclusion of information regarding any other caste", apart from SCs and STs, "from the purview of the census is a conscious policy decision".
SC to pass order next week, on setting up technical experts committee for the Pegasus Row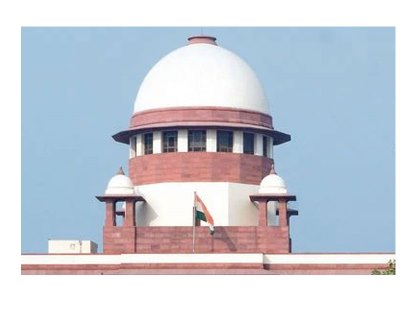 Supratik Mitra, Sun, 26 Sep 2021
The top court of India announced on Thursday that it is planning to set up a committee of technical experts, to look into allegations of unauthorised surveillance, using the Pegasus spyware made by the Israeli firm NSO Group.
BJP will not fight for the Rajya Sabha seat from West Bengal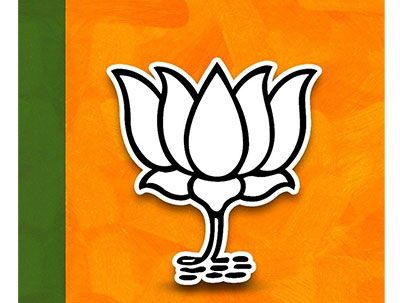 Supratik Mitra, Mon, 20 Sep 2021
The West Bengal outfit of the Bharatiya Janata Party has decided not to fight in the Rajya Sabha by-election that is to be conducted in October this year.
More Stories