MK Stalin offers financial aid for idol makers, after the ban on the Vinayaka Chaturthi festival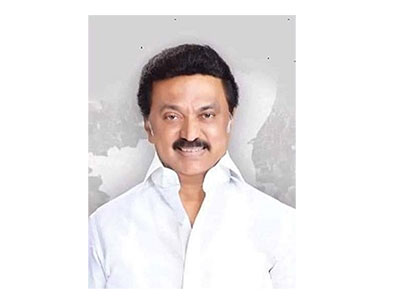 NI Wire, Thu, 9 Sep 2021
After the Tamil Nadu Government recently banned all public celebrations of the Vinayaka Chaturthi festival, Chief Minister MK Stalin has announced on Tuesday, Rs 5000 aid for 3000 artists.
Tej Pratap Yadav announces a new subsidiary organisation to the RJD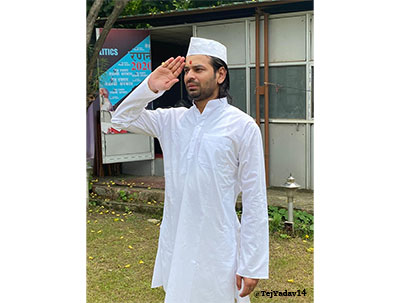 NI Wire, Wed, 8 Sep 2021
Former Bihar Health Minister and RJD chief Lalu Prasad's son, Tej Pratap Yadav, has formed a news organisation, the Chhatra Janshakti Parishad.
"Testing our Patience" SC to the Centre


NI Wire, Mon, 6 Sep 2021
The top court of India criticized the government on Monday, concerning the delay in the appointment of the vacancies in Tribunals and also on enacting the Tribunal Reforms Act.
SC Court asks to Uphold the rights of women in mental health centres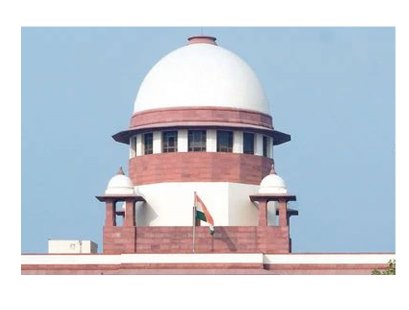 NI Wire, Sat, 4 Sep 2021
The Apex court of India has given State and Union territory governments three months to take measures to uphold the rights of women institutionalised and alleviate the human rights violations committed against them, in government facilities across the nation.
Committee to be set up to revise the Journalist Welfare Scheme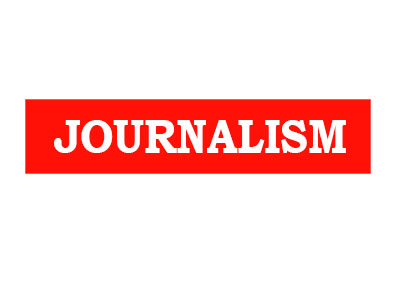 NI Wire, Fri, 3 Sep 2021
The Ministry of Information and Broadcasting has decided to constitute a 10 member committee to review the existing guideline of the Journalist Welfare Scheme (JWS).
More Stories