Indian Railways to run more Shramik Special Trains in next 10 days as per State Government needs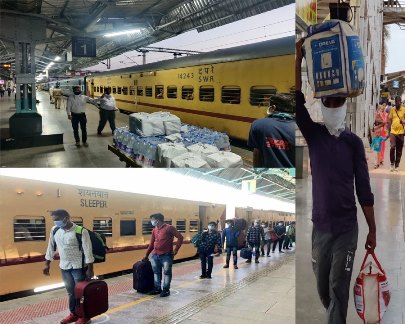 NI Wire, Sat, 23 May 2020
Indian Railways decided to run 2600 more Shramik Special Training in next 10 days as per the needs of State Governments to bring stranded migrants to their home.
PM Modi announces 20 Crore economic package, called for 'self-reliance' and 'swadeshi'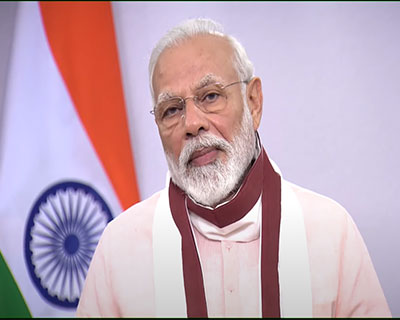 NI Wire, Wed, 13 May 2020
PM Modi on Tuesday addressed the nation. Recalling those who have died battling the pandemic, Prime Minister said that the crisis that has emerged due to COVID-19 is unprecedented, but in this battle, we not only need to protect ourselves but also have to keep moving forward.
India Celebrates Holi amid Coronavirus Scare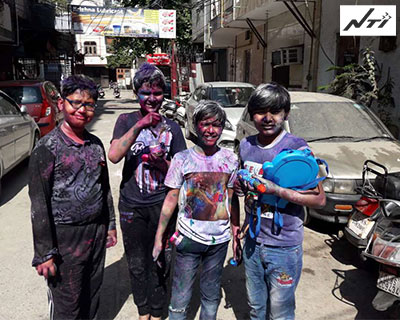 Sangita Roy, Tue, 10 Mar 2020
The people of India are celebrating Holi, the festival of colors amid Coronavirus scare, people seen playing Holi wearing face masks.
Delhi assembly election recorded 62.59% turnout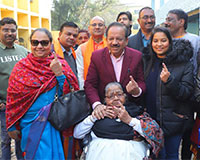 Deepak Kumar, Sun, 9 Feb 2020
Delhi assembly election recorded 62.59% turnout, which is less than the 2015 turnout. In 2015 assembly 67.5% turnout was recorded.
PM Modi launches Atal Bhujal Scheme to conserve ground



Deepak Kumar, Wed, 25 Dec 2019
Prime Minister Narendra Modi launches Atal Bhujal Schema for conservation of groundwater in the country.
More Stories