SC to pass order next week, on setting up technical experts committee for the Pegasus Row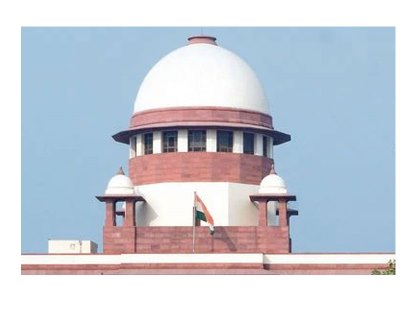 Supratik Mitra, Sun, 26 Sep 2021
The top court of India announced on Thursday that it is planning to set up a committee of technical experts, to look into allegations of unauthorised surveillance, using the Pegasus spyware made by the Israeli firm NSO Group.
BJP will not fight for the Rajya Sabha seat from West Bengal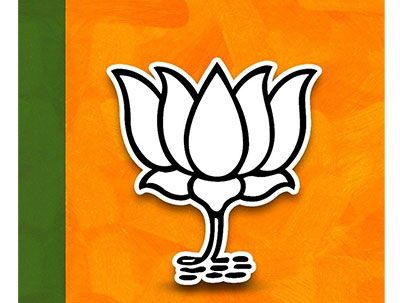 Supratik Mitra, Mon, 20 Sep 2021
The West Bengal outfit of the Bharatiya Janata Party has decided not to fight in the Rajya Sabha by-election that is to be conducted in October this year.
Punjab's new CM takes office, after Amarinder Singh's resignation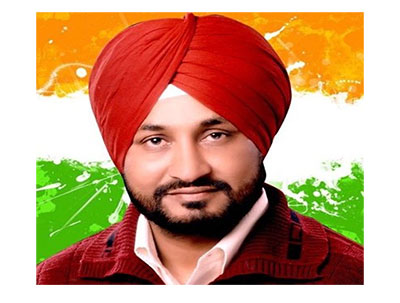 Supratik Mitra, Mon, 20 Sep 2021
After Amarinder Singh's weekend resignation as the CM of Punjab, the Congress has chosen Charanjit Singh Channi, a Dalit Sikh, to be sworn in as the Chief Minister of the state on Monday.
Punjab's CM Resigns amidst tussle with party colleague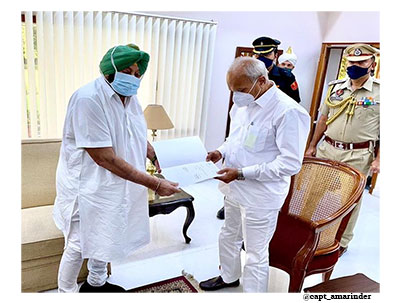 Supratik Mitra, Sun, 19 Sep 2021
Punjab's Chief Minister Amarinder Singh resigned from his post, just 4 months before the Assembly goes to elections.
New Cabinet takes oath in Gujarat, amid dissent within the BJP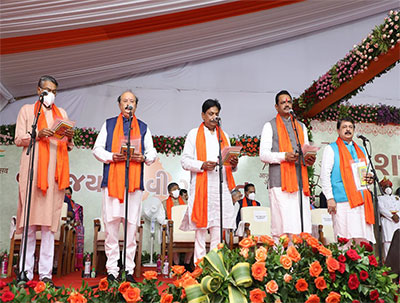 Supratik Mitra, Thu, 16 Sep 2021
The new Gujarat assembly cabinet took the oath, on Thursday, administered by the governor of Gujarat Acharya Devvrat, and in the presence of the newly appointed CM Bhupender Patel and his predecessor Vijay Rupani.
More Stories