Tips for Pregnant women during enjoying X-mas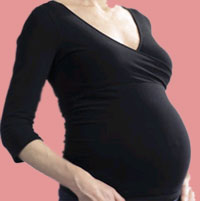 NI Wire, Wed, 11 Dec 2013
Christmas celebration is all around the corner and people are waiting eagerly for the same. However people from all age and sex have been waiting and planning to celebrate Christmas in their own way, there must be some enjoy and fervor with some precautions for the pregnant ladies during the celebrations.
Dirty Makeup Brushes can cause acne



NI Wire, Wed, 11 Dec 2013
Dirty Makeup Brushes can cause acne apart from the several other factors that causes this problem.
How to get long and shiny hair this winter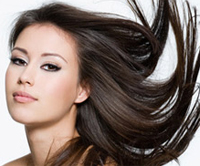 NI Wire, Tue, 10 Dec 2013
Massage coconut oil to moisturize and add extra shine to your hair. Use conditioner or apply mixer of egg white once in a week. You can also use Heena, which is a natural hair conditioner.
Diabetes linked to higher liver cancer risk: Study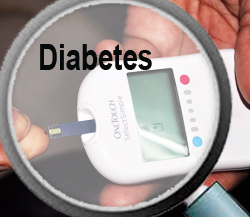 NI Wire, Mon, 9 Dec 2013
In a major revelation, diabetes was associated with an increased risk for developing a type of liver cancer called hepatocellular carcinoma.
Tips to get Healthy and Beautiful Nails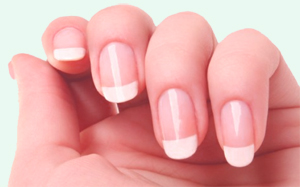 NI Wire, Sat, 7 Dec 2013
Tips to get Healthy and Beautiful Nails: Keep your nails healthy by focusing on cleanliness
More Stories