Rheumatoid arthritis symptoms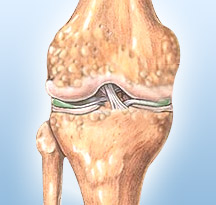 NI Wire, Sat, 28 Dec 2013
Rheumatoid Arthritis is mainly a result of the some irregularities or disorders that related to joint inflammation and it appears in terms of pain and stiffness and also with swelling of joints of the body. However the severity can vary from its degrees and it might be mild or may be some severe so it is essential to know about the Rheumatoid arthritis symptoms for the precaution
Diabetes: New genetic risk factor for 'Type 2' revealed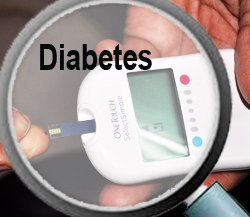 NI Wire, Fri, 27 Dec 2013
Diabetes has become a major threat for human being and it is also a great concern for the world of medicine. Despite the all suitable effort by the researchers and also by the latest developments in the field to control the growing speed of diabetics patients, the fact it that the number of diabetes patients in India is expected to reach 100 million by 2030,
Yoga: Boosts Cancer therapy and also base for healthy future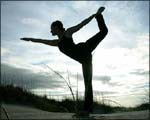 NI Wire, Sun, 22 Dec 2013
The century old practices of Yoga can be useful to help in young cancer patients and can lay the foundation for a healthy future if it has been combining with the nutrition education, as the latest study suggests today.
Extract of green tea diluted in milk could be beneficial in killing cancer: study



NI Wire, Fri, 20 Dec 2013
There is good news with the green tea as the epigallocatechin gallate (EGCG), the major extractable polyphenol in green tea and the most biologically active, when diluted in skim milk remains bioactive and reduces colon cancer cell proliferation in culture at concentrations higher than 0.03 mg of EGCG/mL Latest study has revealed the facts
To cut breast cancer risk in postmenopausal women, take tomato rich diet: Study



NI Wire, Thu, 19 Dec 2013
Eating plenty of tomatoes and taking it as high diet has a positive effect on the level of hormones for ladies as it play crucial role in regulating fat and sugar metabolism, according to study.
More Stories