Gene responsible for mostly childhood obesity cases: Experts
London, Mon, 28 Apr 2014
NI Wire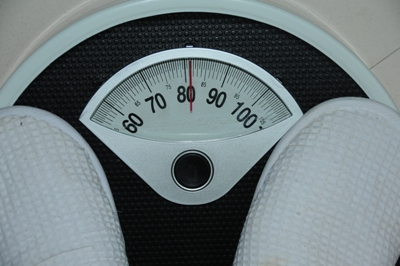 It may be perceives like something bizarre, but now scientist have suggested that any case of either overweight or slim for a 10 year old child is related to generally by genetic factors. Scientists have suggested to patents to be more vigilant and aware about what is their children are eating.
According to recent study, involving more than 2,500 pairs of twins, suggests that genes account for 82 per cent of the variation in body mass index in 10-year-olds. The influence of genes on weight appeared to increase substantially throughout childhood, which scientists put down to older children having more freedom to act on their urge to eat.
Clare Llewellyn, an epidemiologist at University College London, said, "When you're four years old, your parents decide how much to feed you. By the age of ten, you might be the child who always asks for seconds or goes for a snack from the fridge."
Previously, several genes linked to obesity had been shown to influence appetite and self-control. However, the scientists said that the finding did not suggest that certain children were destined to be obese. Parents needed to be stricter about food, they said.
Dr Llewellyn further said, "Parents should be more vigilant and aware of what their children are eating. Even at primary school there's considerable scope for children to buy food at school or on the way there." Since twin analyses do not involve direct measurement of genes, the researchers used genomic data in the same sample to compare with the twin findings.
(With inputs from IANS)