A growing presence of Indian investors in South America: Prime Minister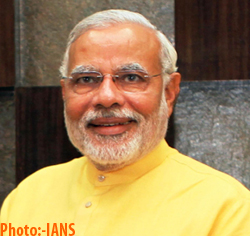 NI Wire, Thu, 17 Jul 2014
Prime Minister Narendra Modi said that there is a growing presence, of Indian investors in South America. It is, however, still well below potential. From hydrocarbons to pharma, textiles to leather,
India is committed to happiness and progress of Bhutan: Narndra Modi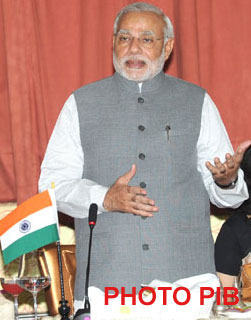 NI Wire, Mon, 16 Jun 2014
Indian Prime Minister Narendra Modi said that relationship between India and Bhutan as "made for each other", and said India stands committed to Bhutan's happiness and progress.
Gunmen attack Indian Consulate in Afghanistan, one killed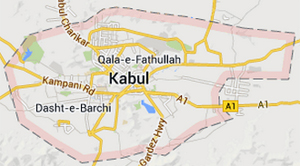 NI Wire, Fri, 23 May 2014
In a shocking incident, the Indian consulate in Afghanistan was attacked by unidentified gunmen who tried to enter in and later fired from neighbouring buildings.
Sinn Fein leader Gerry Adams released from police custody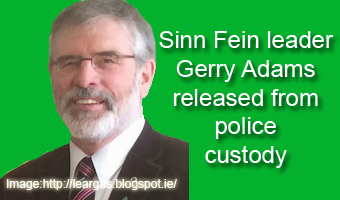 NI Wire, Mon, 5 May 2014
The PSNI Sunday released Sinn Fein party leader Gerry Adams who was arrested Wednesday in connection with the murder of a woman in 1972.
Google doodles celebrates 85 th birthday of Audrey Hepburn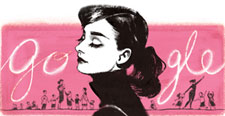 NI Wire, Sun, 4 May 2014
Google today celebrating the 85 th birth anniversary of the noted celebrity Audrey Hepburns's, a legendary actress and a humanitarian also who sacrificed her life to work as a UNICEF Goodwill Ambassador?
More Stories