"Harvest 2013" to feature 95 works on display by 65 renowned artists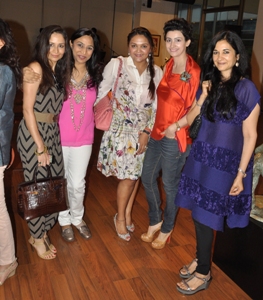 Amit Kumar, Thu, 19 Sep 2013
"Harvest 2013" an art exhibition displaying the talents of various artists across the country kick started on 14th September 2013 at Stainless Art Gallery and will run till 30th October 2013.
First ever North East Festival begins in Delhi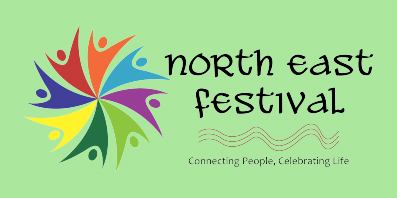 NI Wire, Sat, 14 Sep 2013
North East festival, a two day carnival of cultural & traditional heritage as well as a case for the future of the region, started at IGNCA, New Delhi. The two day event, biggest ever event on North East to be celebrated outside of the region, will showcase all the eight states, their success stories, ethnic dances, top musical talents who have made a mark in national and international arena, tourism potential created by private tour operators along with photographic journey to the region known as Paradise Unexplored.
A joyful start to the Buddhist Exhibition of Caligraphy and Photography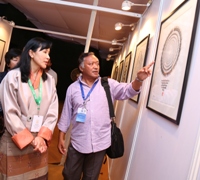 Amit Kumar, Tue, 10 Sep 2013
A four day exhibition of Buddhist Calligraphy & Photography was inaugurated at Hotel Hyatt Regency, Bhikaji Cama Place, New Delhi by the Princess of Bhutan, HRH Ashi Kesang Wangmo Wangchuk.
Nation celebrates Krishna Janmashtami fest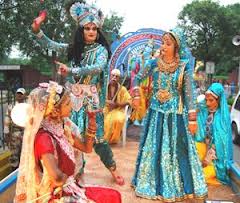 NI Wire, Wed, 28 Aug 2013
India, Nepal and many other countries where Hindus are in large numbers are celebrating today the grand festival of Krishna Janmashtami. On this day, it is assumed that Lord Sri Krishna had taken birth in Mathura..............
Indian diplomat in Nepal composes the Earth Anthem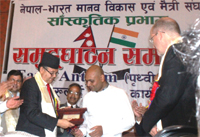 NI Wire, Thu, 27 Jun 2013
An Indian diplomat in Nepal Abhay K. has penned an Earth Anthem, highlighting the significance of people to people cooperation between the two South Asian neighbours for a better world for which he has been felicitated by Nepal government on Wednesday...................
More Stories