Journey of Ramdev from Ramkrishna Yadav to Baba Ramdev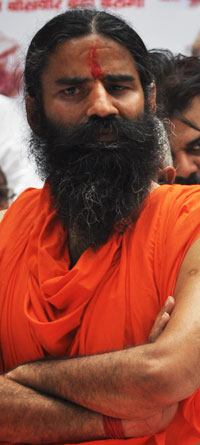 NI Wire, Sat, 11 Aug 2012
The Journey of Ramdev from Ramkrishna Yadav to Baba Ramdev has a long history of commitment, patience, struggle, motivation and vision. Swami Ramdev, popular as "Baba Ramdev" has been in news for last few years, first due to his Yoga and then for his call to bring back the black money. But who is actually Baba Ramdev?
Baba Ramdev's Political and social Campaigns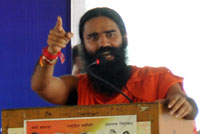 Noor En Ahmed, Thu, 9 Aug 2012
Famous Yog Guru Baba Ramdev after gaining immense popularity as Yoga spiritual mentor, began to vocal on various social issues that probes his political ambition, intelligence and interest. Gradually he began to criticize the political policies of the government and later he decided to go for agitation against government. The prime object of Baba Ramdev's agitation is same as Social activists Anna Hazare's and his team - corruption................
About Pranab Mukherjee



NI Wire, Sun, 22 Jul 2012
Pranab Mukherjee is a prominent leader of India who is well known in India and abroad for his problem solving techniques. Pranab became the 13th President of India in July 2012 in the incumbency of Manmohan Singh led United Progressive Alliance government in which he had already served on various portfolios............
What is the Higgs boson and how it is important to us? Simple Explanation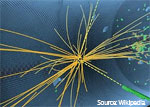 NI Wire, Thu, 5 Jul 2012
For days now, this Higgs Boson also known as God Particle has been in news. But with all the scientific terms it has been way difficult to understand it. So in simple language let us know, what is Higgs boson, why it is called God Particle and how it is important to us?
RAISE OF THE PHOENIX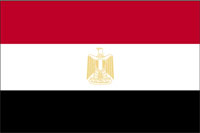 Qureish Raghib, Fri, 29 Jun 2012
The 10th -12th century period was a golden era in Egyptian history when the Fatemi Imams ruled the Levant region. The rule of law, religious freedom, tremendous infra structural development and phenomenal economic growth prevailed in abundance in the Land of the Nile at the time.
More Stories