BJP should come clean on Lalit Modi scandal:AAP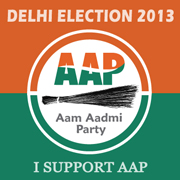 NI Wire, Sun, 21 Jun 2015
Aam Aadmi Party Youth Wing has demanded for BJP leadership to come clean on the Lalit Modi scandal involving External Affairs Minister Sushma Swaraj and Rajasthan Chief minister Vasundhara Raje.
Now drying become easier and comfortable with Maximo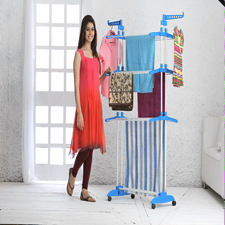 NI Wire, Tue, 24 Sep 2013
Oh that cumbersome routine called laundry drying! Every week when you fill up your washing machine up to the brim and then fall short of space to dry the clothes, you inevitably curse the routine while arranging chairs as make shift drying stands and locating hitherto unknown hooks to support the hangers
Andhra Pradesh Public Service Commission: Group-II Services Recruitment Results declared



NI Wire, Tue, 5 Mar 2013
Andhra Pradesh Public Service Commission has published the group-II services recruitment results. On the basis of the results of the written test held on 15-10-2011 AN & 16-10-2011
Social networking sites must work within laws: Sachin Pilot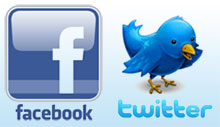 NI Wire, Tue, 7 Feb 2012
Search engine giant google and social networking sites like Facebook should work as per the Indian law, said Sachin Pilot, the Minister for State, Ministry of Information Technology and Telecommunications on Tuesday
Illegal drug trials: Supreme Court issues notice to government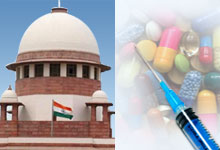 NI Wire, Tue, 7 Feb 2012
The Supreme Court of India while hearing a petition on illegally conducting clinical trials of untested drugs on human being across the country, issued a notice to Central Government and Medical Council of India (MCI) .
More Stories