Rupee tanks to historic low of 68.75 as against Dollar; pull down Sensex too below 2%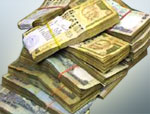 NI Wire, Wed, 28 Aug 2013
The Indian currency "Rupee" fell to a historic low again on Wednesday pulling to Indian bourses below 2 percent in the absence of strong measures by the government..............
Rupee breaches 65 against dollar to record low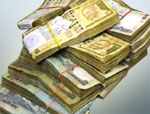 NI Wire, Thu, 22 Aug 2013
Despite all efforts made by the central bank and the government, the fall of rupee against dollar continued on Thursday as it slipped to 65.12 against a dollar at the inter-bank foreign exchange market, surpassing its previous record low of 64.55 hit Wednesday.
Rupee falls to record all-time low of 62.40 per dollar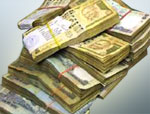 NI Wire, Mon, 19 Aug 2013
The continuous downfall of rupee against dollar reached to a record low of 62.40 Monday early morning, despite the government announcing a series of remedial steps last week to freeze the currency's fall.
Top 10 Business Ideas of Last Decade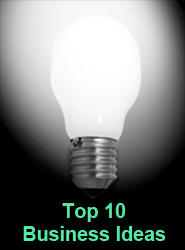 NI Wire, Fri, 16 Aug 2013
To talk of top 10 business ideas of last decade we must encounter the grand success of some of the world's most revolutionary business ventures. Many of the greatest business ideas at the same time showcase the future trend of our life on earth. Here are our picks on top 10 business ideas of last decade.
Companies Bill 2012 passed in Parliament: Corporate Social Responsibility becomes mandatory


NI Wire, Fri, 9 Aug 2013
Companies Bill 2012 was passed by the Rajya Sabha on Thursday. It will amend the corporate companies more transparent and Corporate Social Responsibility will become mandatory.
More Stories