Finalists of Vodafone Drive into the Big League Season 3 announced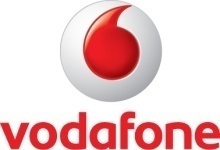 NI Wire, Tue, 15 Oct 2013
Vodafone Business Services, the enterprise arm of Vodafone India, announced the finalists of Vodafone Drive into the Big League (DiTBL) Season 3, an initiative to connect and support the medium sized business community and provide them with a platform for easier and faster opportunities for growth.
India International Cleantech Summit 2013 begins


NI Wire, Fri, 11 Oct 2013
The high risk perception towards new technologies and gaps in the existing policy and regulatory framework at the domestic level coupled with uncertain global environment have hindered the growth of Cleantech segment in the country.
Indian economy will regain its momentum and growth: Chidambaram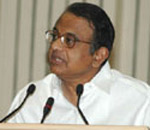 NI Wire, Fri, 11 Oct 2013
Indian economy will soon regain its momentum and grow at over 5.0 percent, as Indian Finance Minister P. Chidambaram has stated it. He has also added that perhaps closer to 5.5 percent in fiscal 2013-14 despite predictions to the contrary.
SBI slashes loan rates on car, consumer goods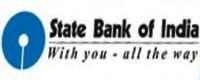 NI Wire, Wed, 9 Oct 2013
After the announcement of Reserve Bank of India (RBI) to cut short term loans for lenders, some state run lenders have begun to pass the benefits to the customers. In this series, State Bank of India Wednesday announced to cut loans on small cars and consumer goods by 0.20 percent...............
Tata Motors launches CNG variant of Nano eMax in Rs.2.52 Lakh


NI Wire, Wed, 9 Oct 2013
Tata Motors, which had rocked the market few years ago by launching its much awaited ultra-cheap "Nano" car, Tuesday once again came up with its CNG variant with the tag name of "Nano eMax" in India.......................
More Stories