To make India a strong economy, demand of time: Chidambaram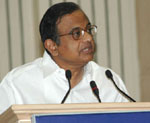 NI Wire, Thu, 30 May 2013
Finance Minister P. Chidambaram has said that it is very important for the country to build a strong economy, which will help fetch respect globally. He expressed his views during his speech in a function in capital.
Planning Commission approves Uttarakhand Annual Plan of Rs 8500 crore for 2013-14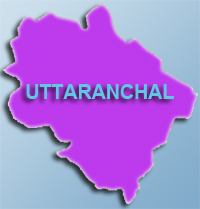 NI Wire, Fri, 24 May 2013
Planning Commission has approved an annual plan outlay of Rs. 8,500 crore for Uttarakhand for the financial year 2013-14.
SBI says, the overseas business margins for the bank under pressure



NI Wire, Sat, 18 May 2013
Chairman of State Bank of India, Pratip Chaudhuri has said that the lender's margins in overseas business were under pressure. He has stated that in terms of overseas business, the margins for SBI are under pressure. He was talking to media persons here sidelines of
YouTube launches program to earn revenue for content creators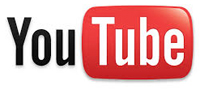 NI Wire, Fri, 10 May 2013
In a bid to provide the facilities for the content creators to earn revenue for their creativity, YouTube has launched a trial scheme for paid channels on its website.
SEBI approves angel fund for supporting start-up companies



NI Wire, Tue, 7 May 2013
The Security and Exchange Board of India (SEBI), the stock market watchdog Tuesday gave its nod for village angel fund of $10 million....................
More Stories