India's Current Account Deficit widen to 4.8%


NI Wire, Thu, 27 Jun 2013
The Reserve Bank of India (RBI) - India's master bank in it's latest release has revealed that India's Current Account Deficit (CAD) widened to a record 4.8 percent of the country's gross domestic product (GDP) in the fourth quarter of the financial year 2012-13 ended on March 31 on the back of high imports of gold and oil and sluggish exports................
Power tariff may go up due to possible increment in coal prices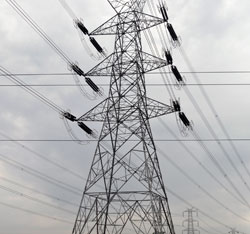 NI Wire, Fri, 21 Jun 2013
You may face more pain in the next few months when you will see swelled electricity bill as Union cabinet has warned it that electricity companies can raise the power tariffs in the coming days for filling up their losses which will occur due to increased prices in coal - the fuel needed for power generation in Thermal power stations.......
The fall of Rupee hits hardest to middle class society: Survey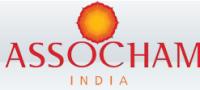 NI Wire, Thu, 20 Jun 2013
The continuous fall in rupee has hit hardest to middle income society as the consistence depreciation of Indian currency has raised the price of all essential imported goods, the Associated Chambers of Commerce and Industry of India (ASSOCHAM) says on the basis of its survey, which this commercial body has conducted in metropolitan and big cities.....................
Rupee hits record low at 60; sensex tanks below 19,000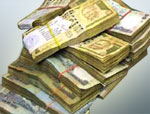 NI Wire, Thu, 20 Jun 2013
The Indian Currency "Rupee" is continues to be weaken in the international market and on Thursday, it touched the historical lowest level of 60 as against US dollar. However, it showed some strength and surge marginally...................
IIFCL launches Infrastructure Debt Fund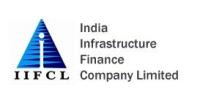 NI Wire, Tue, 18 Jun 2013
Eyeing to raise initial corpus of $1-billion, the government run infrastructure development company India Infrastructure Finance Company Limited (IIFCL) Tuesday launched its first infrastructure debt fund (IDF)................
More Stories