India-US to discuss bilateral investment treaty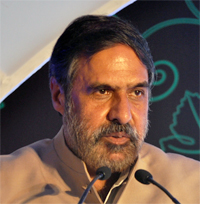 NI Wire, Sat, 13 Jul 2013
To woo the American investors, India has signaled their readiness to begin talks with the US on a bilateral investment treaty.
STFC plans to enter the debt capital market


NI Wire, Fri, 12 Jul 2013
Shriram Transport Finance Company Limited (STFC), the largest asset financing NBFC in India , plans to enter the debt capital market on July 16, 2013 with a public issue of Secured Non Convertible Debentures (NCDs) of face value of Rs. 1,000 each. The NCD issue aggregating upto Rs.37,500
To control the slide of rupees, RBI imposes restrictions on Banks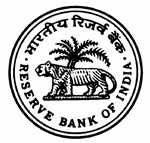 NI Wire, Tue, 9 Jul 2013
In a bid to control the slide of rupees, the Reserve Bank of India (RBI) has imposed restrictions on speculative trading in currency by banks. Needless to say it has lost almost 10 percent of its value this year
Unilever PLC raises stake in HUL to 67.28pc via open offer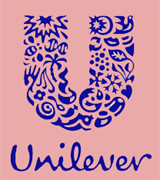 NI Wire, Fri, 5 Jul 2013
Unilever PLC has increased its stake in the Indian arm Hindustan Unilever Ltd (HUL) to 67.28 per cent from the earlier stake of 52.48 per cent through an open offer which commenced on June 21 and closed yesterday.
AirAsia mulls to invest $30million in its JV with Tata Group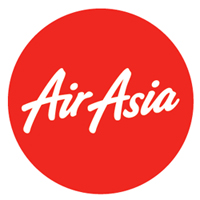 NI Wire, Wed, 3 Jul 2013
Malaysian low-cost carrier Air Asia, which has announced to begin its service in India, is reportedly mulling to invest $30 million at initial stage into its Indian joint venture with the Tata Group, Tony Fernandes, Chief Executive Officer of AirAsia, said here Wednesday.................
More Stories