Measures taken by Railways for Quality and Hygience of Catering Services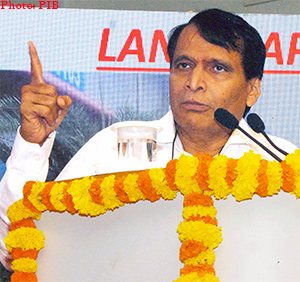 NI Wire, Wed, 29 Mar 2017
In its endeavour to provide quality and hygienic food to the passengers, Railways have developed and operationalized an institutionalized mechanism for monitoring of quality and hygiene of catering services through regular inspections at various levels to address catering complaints.
Government to address the problem of malnutrition among children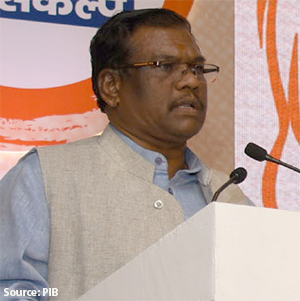 NI Wire, Wed, 29 Mar 2017
As per the National Nutrition Monitoring Bureau (NNMB) third repeat survey report, 2012 for ten Indian States, 0.5% of children aged 1-5 years suffer from Vitamin-A
'Swachh Bharat Pakhwada' for Clean and Green Ports and Harbours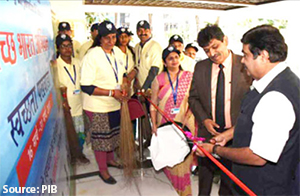 NI Wire, Wed, 29 Mar 2017
To spread awareness on cleanliness as part of its 'Swachhta Abhiyan', the Ministry of Shipping is celebrating Swachh Bharat Pakhwada from 16th -31st March, 2017
PM Modi extends New Year greetings to citizens across the Nation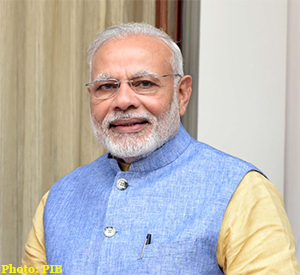 NI Wire, Tue, 28 Mar 2017
Prime Minister Narendra Modi has extended his New Year greetings to the citizens across India who are celebrating the start of New Year.
Minister of Railways inaugurates Conference on Digital Railways for Digital India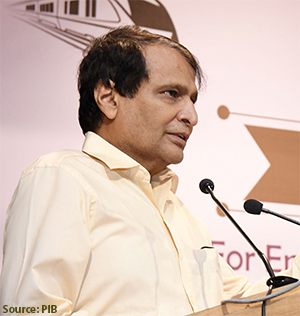 NI Wire, Tue, 28 Mar 2017
A conference under the theme "IR-One ICT (One Information and Communication Technology) Building Digital Railway for Digital India" was organized on 27.03.2017 at National Rail Museum Auditorium, Chanakyapuri, New Delhi.
More Stories