PM Modi launches development projects in Jharkhand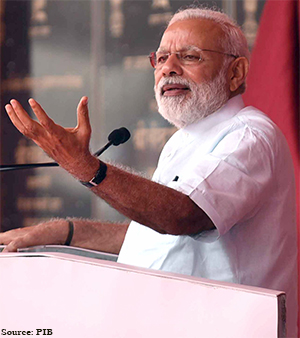 NI Wire, Fri, 7 Apr 2017
The Prime Minister, Shri Narendra Modi, yesterday launched development projects at Sahebganj in Jharkhand.
New Catering Policy has been issued -2017 in Railways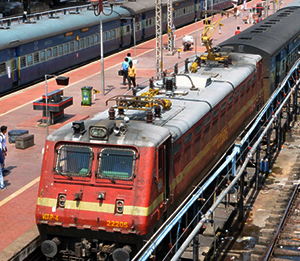 NI Wire, Thu, 6 Apr 2017
To improve the standard of food being provided to passengers in trains, new Catering Policy has been issued on 27th February 2017 wherein inter-alia IRCTC has been mandated to carry out the unbundling by creating a distinction primarily between food preparation and food distribution.
PM Modi to Lay The Foundation Stone of a Multi-Modal Terminal on River Ganga at Sahibganj in Jharkhand Today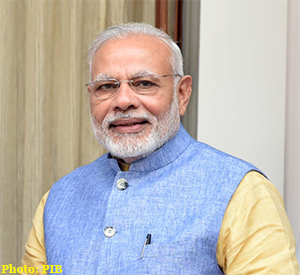 NI Wire, Thu, 6 Apr 2017
The multi-modal terminal is an important component of the development of the National Waterway-1 from Varanasi to Haldia, a distance of 1390 km. NW-1 is being developed under the Jal Marg Vikas Project of the Inland Waterways Authority of India, with the technical and financial assistance of World Bank at an estimated cost of Rs. 5369 crore.
Factual position on proposed Amendments to RTI Rules


NI Wire, Thu, 6 Apr 2017
A factually incorrect and misleading news report appeared in a section of the media that a new set of RTI Rules have been formulated which creates difficulties...
Budget 2017 takes Steps to discourage Cash transactions & curb Black Money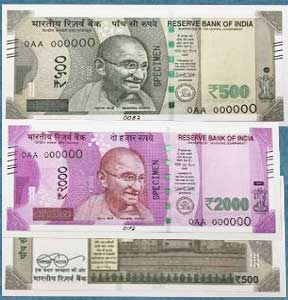 NI Wire, Thu, 6 Apr 2017
Various legislative steps have been taken by the Finance Act, 2017 to curb black money by discouraging cash transaction and by promoting digital economy.
More Stories