Moto E3 Power vs Xiaomi Redmi 3S Prime: Find Out Which Is A Better Buy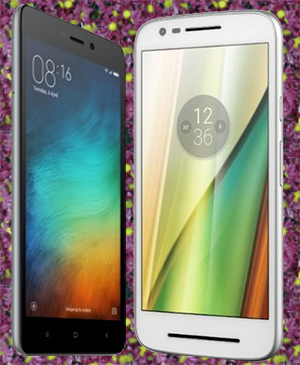 NI Wire, Mon, 26 Sep 2016
Reasonably priced smartphones are always loved, and people are on the lookout for such devices that offer decent features along with pocket friendly price.
Samsung Unveils Its Next Device, The Galaxy On7 (2016)!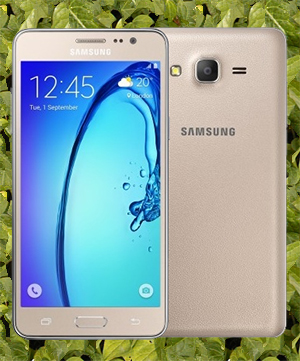 NI Wire, Mon, 26 Sep 2016
The flagship game is getting interesting day by day with each brand trying its level best to bring in something unique and striking for the buyers.
Sony Xperia XZ Set To Arrive In India Next Week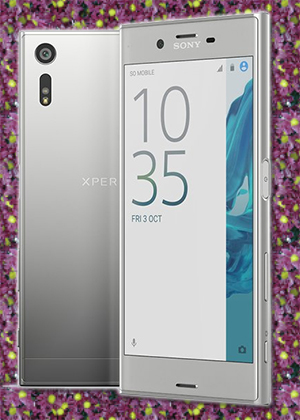 NI Wire, Sat, 24 Sep 2016
We have already reported about Sony working on its new Xperia series. The devices have got launched in the other major countries, and now it's time for the big release to happen in India.
Panasonic Launches P77 At A Price Of Rs 6,990


NI Wire, Sat, 24 Sep 2016
There seems to be a tough race going on in the smartphone market - especially India. Given the fact that the Indian smartphone market has a huge demand for budget devices, most of the smartphone makers have been rolling out some amazingly priced flagships that are highly affordable and boast of some striking features as well.
Lenovo Moto M Images Surface Online, Hints At The Big Release!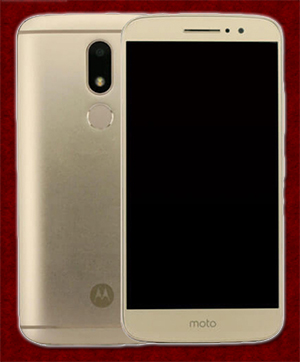 NI Wire, Sat, 24 Sep 2016
Lenovo is going strong with its range of smartphones; every month the company is launching new flagships. And it is highly commendable that has even owned some major smartphone brands like the Motorola and Coolpad.
More Stories