Apple's app developers earned $20 bn in 2016
United States, Fri, 06 Jan 2017
NI Wire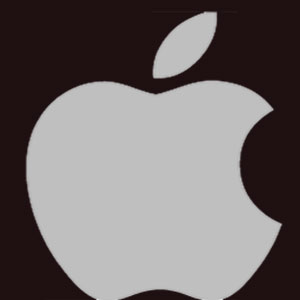 Apple, the most popular company that designs, develops, and sells consumer electronics, computer software and online services. Apple Inc. maintains and develops the app store for mobile apps on iOS. Apple announced that its app developers earned much profit in 2016 as compared to 2015.
In an announcement, Apple stated that its app developers earned over $20 billion, up over 40 per cent from 2015, in 2016 alone and also stated that New Year's Day was the highest single day ever for the App Store with nearly $240 million in purchases.
Since the App Store launched in 2008, developers have earned over $60 billion, creating amazing app experiences for App Store customers across iPhone, iPad, Apple Watch, Apple TV and Mac, Cupertino-headquartered tech giant announced on Friday.
The Senior Vice President, Worldwide Marketing, Apple, Philip Schiller, said in a statement, "We want to thank our entire developer community for the many innovative apps they have created, which together with our products, help to truly enrich people's lives."
In the same month, Nintendo's Super Mario Run made history with more than 40 million downloads in just four days after its release, and was the most downloaded app globally on Christmas and New Year's Day. Purchases from the App Store topped $3 billion in December. Super Mario Run is also among last year's top 10 most downloaded apps worldwide, with Pokemon Go taking the top spot.
Apple's app store is available in 155 countries and it offers 2.2 million apps in total, up over 20 per cent from last year. The App Store's top-grossing markets include the US, China, Japan and Britain, with China experiencing record year-over-year growth at an incredible 90 per cent.
According to the company, iPhone and iPad customers grew the App Store's subscription billings significantly in 2016 to $2.7 billion, up 74 per cent from 2015.
--with agency inputs