Vidyut Jammwal- The Action Star Of This Generation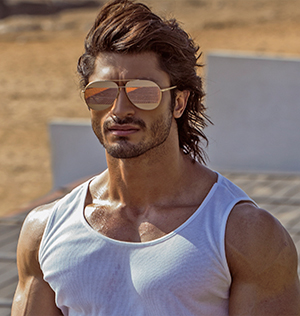 NI Wire, Sat, 25 Feb 2017
We've all seen action packed Bollywood films with high octane and death-defying stunts that are executed by stunt doubles most of the times.
Censor Board Asks For Disclaimer In Sarkar 3 Trailer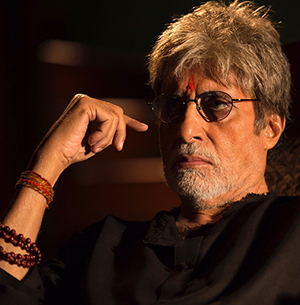 NI Wire, Tue, 21 Feb 2017
Usually disclaimers are reserved for films. Promos and trailers are spared this safeguarding exercise.
Director Dinesh Vijan wraps up the shoot of Raabta in Amritsar at the Golden Temple!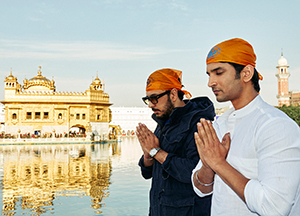 NI Wire, Fri, 17 Feb 2017
One of the most anticipated romantic films of 2017, Raabta staring Sushant Singh Rajput and Kriti Sanon recently wrapped up their shoot in Amritsar at the Golden Temple.
Emma Watson Crowned Woman Of The Year 2017!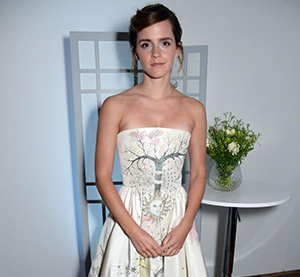 NI Wire, Fri, 17 Feb 2017
World famous youth icon and Beauty And The Beast actress Emma Watson was a vision in white Dior as she received recognition of her acting talents
Bahubali: Powerful movie displays might at box office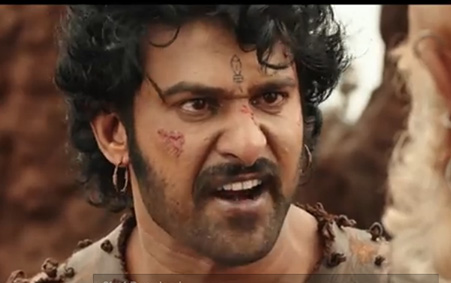 NI Wire, Sun, 12 Jul 2015
Keeping aside all the speculations and breaking the old records on box office, the new epic for movie named Bahubali has scripted history in terms of business and its making.
More Stories