Begum Jaan's Trailer Launch to be a packed house!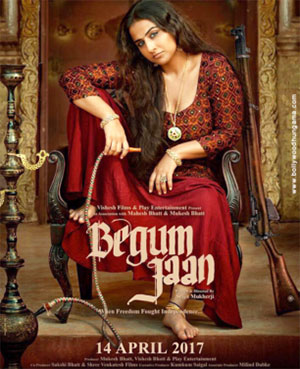 NI Wire, Sat, 11 Mar 2017
The makers of Begum Jaan are gearing up for the trailer launch which is scheduled to be on March 14th, 2017.
The Salesman is all set to release in India on 31st March 2017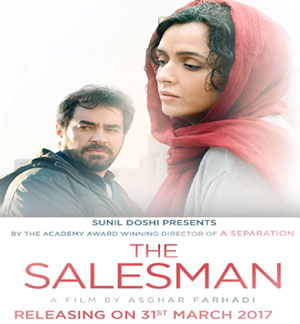 NI Wire, Sat, 11 Mar 2017
The Salesman, directed by Asghar Farhadi, ready to hit Indian theaters soon!
Mustafa-The new romantic song 'Itna Tumhe' dancing sensation!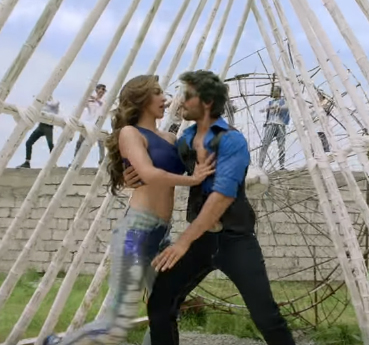 NI Wire, Wed, 1 Mar 2017
Mustafa's debut film 'Machine' has been creating quite the buzz with its recently launched trailer and also the romantic song 'Itna Tumhe' which has been well received by audiences.
Best Space Hollywood Movies of All Time


NI Wire, Tue, 28 Feb 2017
One of the most thrilling and interesting genres in film-making is Science -Fiction. A concept occasionally explored in that is space based movies.
Grand Trailer Launch For Mustafa and Kiara Advani's 'Machine'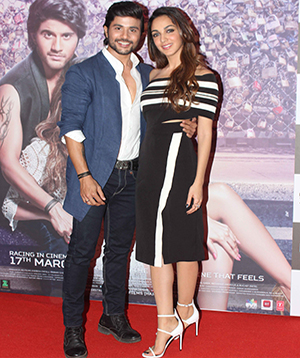 NI Wire, Tue, 28 Feb 2017
It was quite a starry affair at the trailer of 'Machine' which was held in the presence of the actors Kiara Advani, debut actor Mustafa, directors Abbas-Mustafa and Producers Jayantilal Gada and Haresh Patel.
More Stories