Government envisions to establish Janaushadhi Kendras in every Block and Gram Panchayat: Ananth Kumar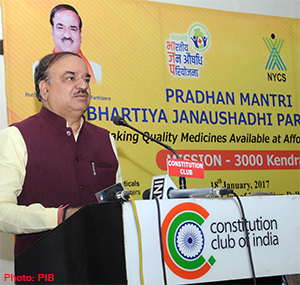 NI Wire, Wed, 18 Jan 2017
Union Minister for Chemicals & Fertilizers and Parliamentary Affairs, Shri Ananth Kumar presided over the signing of Memorandum of Understanding (MoU) between the Bureau of Pharma PSUs of India (BPPI) and National Yuva Cooperative Society Ltd.
भाजपा को हराने के लिए एक साथ मैदान में उतरेगी सपा-कांग्रेस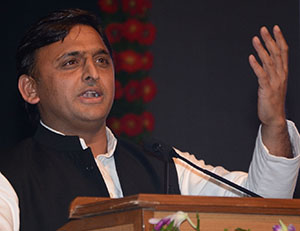 NI Wire, Wed, 18 Jan 2017
यूपी में होने वाले विधानसभा चुनाव में सूबे की सत्तारूढ़ पार्टी समाजवादी पार्टी ने गठबंधन को लेकर अपनी मंशा साफ जाहिर कर दी है। वहीं कांग्रेस ने सपा से गठबंधन कर चुनाव मैदान में उतरने पर मुहर लगा दी है।
IIMC should strive for journalism courses in all Indian Languages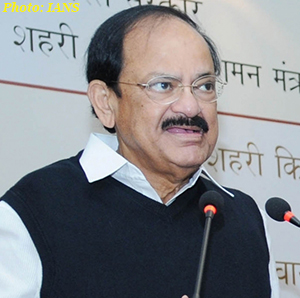 NI Wire, Tue, 17 Jan 2017
Venkaiah Naidu, Minister for Information & Broadcasting has said that students aspiring to become journalists in future must ensure that news and views are not mixed. In order to be objective, every budding young journalist should have an open mind to acquire maximum knowledge to present the perspective in an objective manner.
कैशलेस प्रोत्साहन के लिए भोपाल में आयोजित होगा डिजि-धन मेला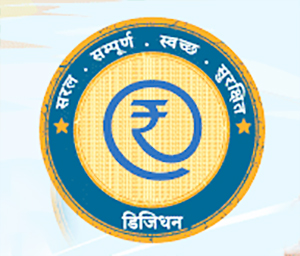 NI Wire, Tue, 17 Jan 2017
देश में व्याप्त भ्रष्टाचार, कालाधन और जाली नोटों को लेकर केन्द्र सरकार की महत्वाकांक्षी योजानाओं को लगातार प्रोत्साहित किया जा रहा है। इसी क्रम में भारत सरकार के नीति आयोग के निर्देशानुसार आगामी 19 जनवरी को मध्य प्रदेश की राजधानी भोपाल में डिजि-धन मेला का आयोजन करने जा रहा है।
Mukhtar Abbas Naqvi Inaugurates Annual Conference of State Minorities Commissions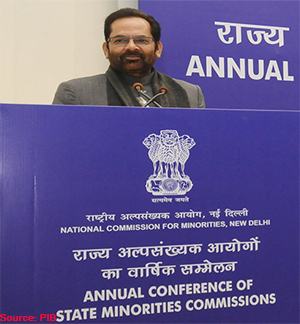 NI Wire, Tue, 17 Jan 2017
The Minister of State (Independent Charge) for Minority Affairs & Parliamentary Affairs, Shri Mukhtar Abbas Naqvi has said that India's cultural and social harmony is the "password of progress".
More Stories