RBSE Results 2014 Declared: Check Results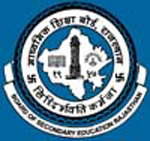 NI Wire, Thu, 8 May 2014
The Rajasthan Board of Secondary Education (RBSE) announce the the result of Class 12 Science and Class 12 Commerce examination results today. With the publishing the results, a long wait for the students has come to an end
HPBOSE announced 12th Result 2014: Check Results



NI Wire, Tue, 6 May 2014
HP Board of School Education (HPBOSE) has published the 12th Result 2014 (HP Board 12th Result 2014) result today.
Tami Nnadu Board HSC Results expected on 9 th May, 2014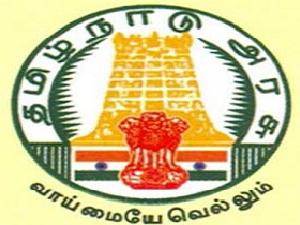 NI Wire, Tue, 6 May 2014
TN HSC Results 2014 is expected to be declaring on 9 th May 2014. With the announcement of the result, a long wait for the students will come to an end.
Karnataka 2nd PUC Results 2014 to be publish on 9 May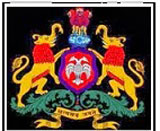 NI Wire, Mon, 5 May 2014
Karnataka II PUC Exam results will be publish on 9th May 2014 on its official web site.
Microsoft Imagine Cup: MRCE bags three top positions


NI Wire, Thu, 1 May 2014
It was a matter of great jubilation for the students and mentors at the Manav Rachna College of Engineering as the Institute bagged the First, Second and Third positions at the National Finale of the Microsoft Imagine Cup for the Innovations Category held at the Microsoft Innovation Centre, Greater Noida.
More Stories