Rajasthan Board Results 2014 Declared: Check Results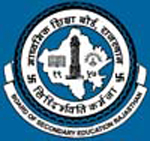 NI Wire, Thu, 8 May 2014
The Rajasthan Board of Secondary Education (RBSE) announce the the result of Class 12 Science and Class 12 Commerce examination results today. With the publishing the results, a long wait for the students has come to an end
RBSE Results 2014 Declared: Check Results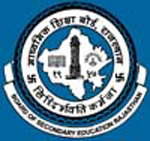 NI Wire, Thu, 8 May 2014
The Rajasthan Board of Secondary Education (RBSE) announce the the result of Class 12 Science and Class 12 Commerce examination results today. With the publishing the results, a long wait for the students has come to an end
HPBOSE announced 12th Result 2014: Check Results



NI Wire, Tue, 6 May 2014
HP Board of School Education (HPBOSE) has published the 12th Result 2014 (HP Board 12th Result 2014) result today.
Tami Nnadu Board HSC Results expected on 9 th May, 2014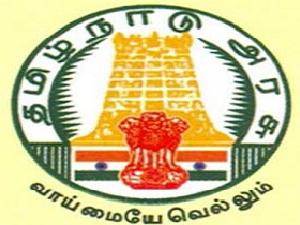 NI Wire, Tue, 6 May 2014
TN HSC Results 2014 is expected to be declaring on 9 th May 2014. With the announcement of the result, a long wait for the students will come to an end.
Karnataka 2nd PUC Results 2014 to be publish on 9 May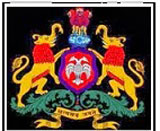 NI Wire, Mon, 5 May 2014
Karnataka II PUC Exam results will be publish on 9th May 2014 on its official web site.
More Stories