India showcases its leading Educational Institutions on world stage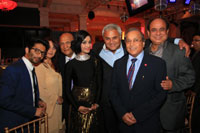 NI Wire, Fri, 27 Jun 2014
It was the occasion of SkillTree Knowledge Consortium's initiative,'SkillTreeGreat Place to Study-India Edition' at two prestigious ceremonies in central London.
BSE Odisha D.E.Ed (1st Year) Results to declared today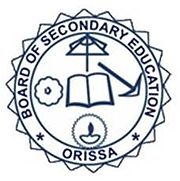 NI Wire, Fri, 27 Jun 2014
Board of Secondary Education, Odisha is all set to declare the result of D.El.Ed,First Year results today on 27th of June 2014
CS Exam Results June 2014 Foundation Declared: Check Results



NI Wire, Fri, 27 Jun 2014
The Institute of Company Secretaries of India has published the result of Foundation Executive Professional. With the publication of the results, a long wait and suspense for the candidates comes to an ends.
AIIMS MBBS 2014 entrance Results Declared: Check Results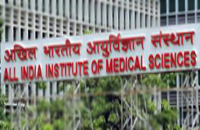 NI Wire, Thu, 26 Jun 2014
The All India Institute of Medical Sciences (AIIMS) has published its result of entrance test for MBBS programme for the session 2014-2015. With the publication of the The All India Institute of Medical Sciences (AIIMS) MBBS results,
UPSC CDS (II) Exam Final Results Declared: Check Results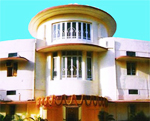 NI Wire, Wed, 25 Jun 2014
Union Public Service Commission UPSC has published the final results of UPSC CDS (II) Exam 2013. With the publication of the CDS (II) Exam 2013, a long wait and suspense for the candidate comes to an end
More Stories