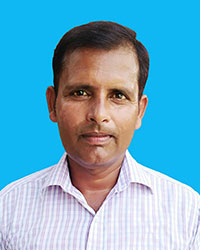 Arun Kumar - Reporter
Arun Kumar is interested in writing about health and gadgets. He has rich 10 years of experience in covering media events and reporting technical stuff. He is reporter and hobbyist photographer. He is also interested in Photo journalism, travelling and writing travel news.

Email: arun@newstrackindia.com
Mobile: +91 9250143898
Address: G-26/128, Sector-3, Rohini Delhi - 110085 India.
Red Magic 5G: First Ever Gaming Phone with 5G Facility Set To Launch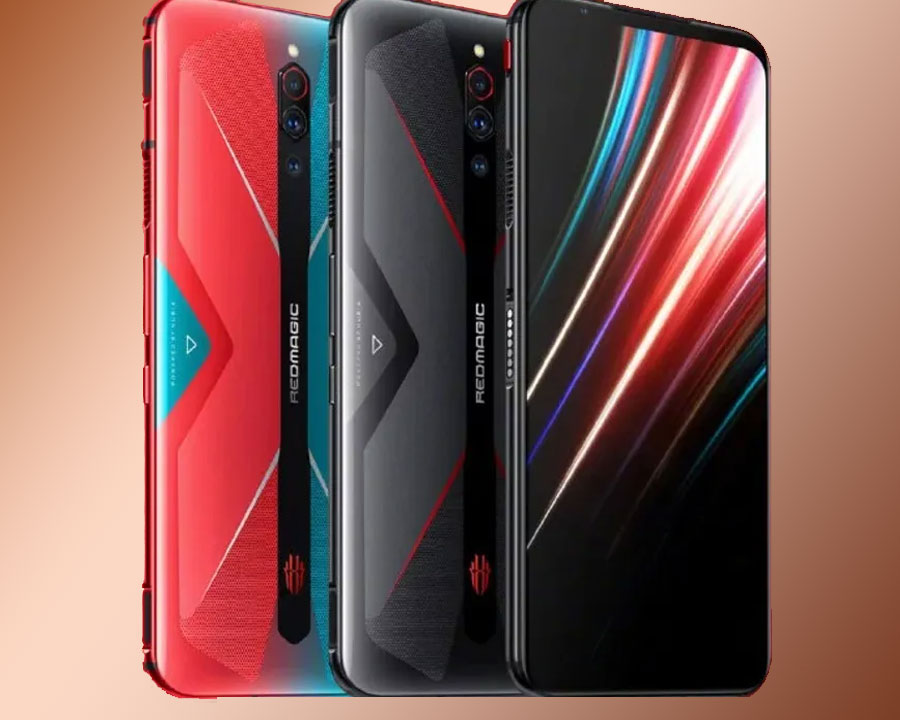 by Arun Kumar, Thu, 12 Mar 2020
Chinese smartphone company Nubia has recently announced the release date of Red Magic 5G gaming phone as March 12.
Oppo to release new Smartwatch that looks similar the Apple Smartwatch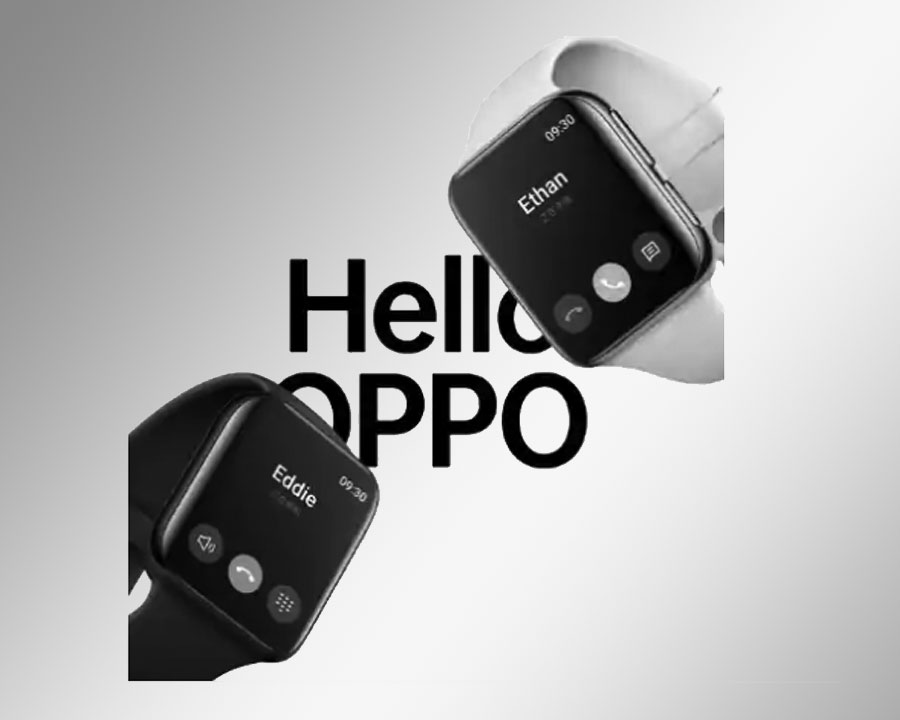 by Arun Kumar, Tue, 3 Mar 2020
Oppo has announced the launch date for its new Smartwatch that looks similar to Apple Smartwatch.
Google and Stadia Announce Digital Dev Summit After cancellation GDC due to Coronavirus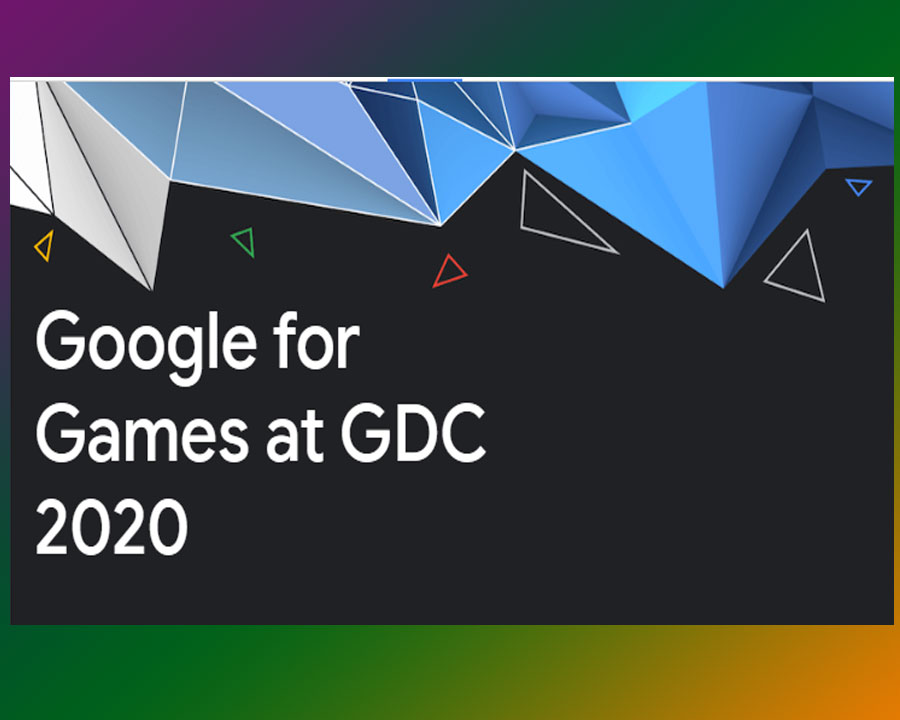 by Arun Kumar, Sun, 1 Mar 2020
The much-awaiting Game Developers Conference was officially postponed on this Friday. According to the official statement, the reason for the cancellation is the Coronavirus epidemic seen throughout the world.
Jio Modifies Yearly Plan for Prepaid Users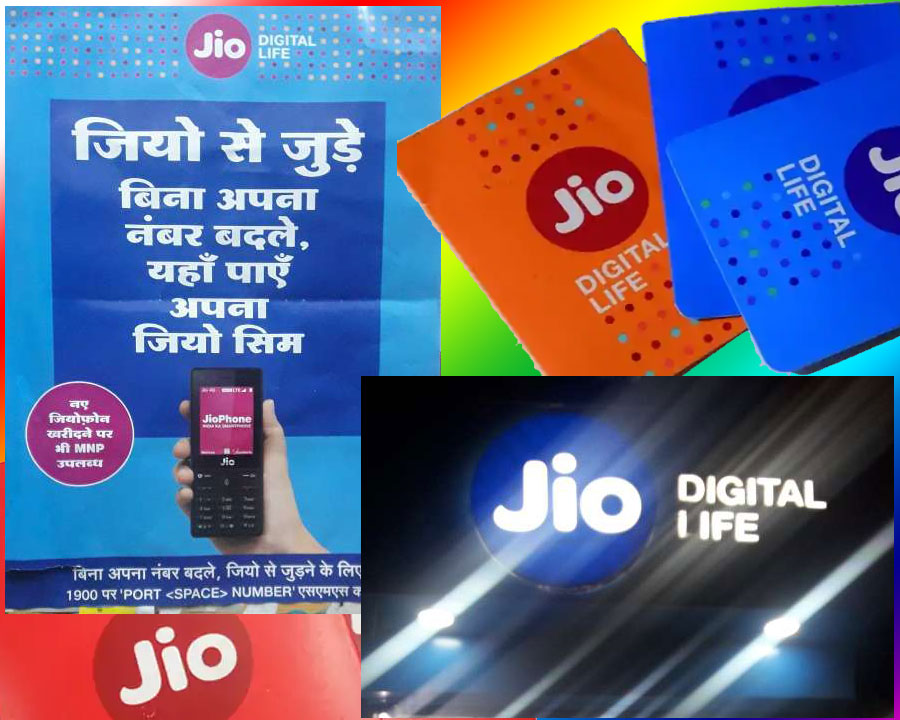 by Arun Kumar, Wed, 26 Feb 2020
Jio announced to increase the charges of yearly plan it offers to the customers, the old prepaid plan's cost is increased from Rs. 2020 to Rs. 2121.