Is Apple working on foldable iPhone
New Delhi, Sat, 17 Dec 2016
NI Wire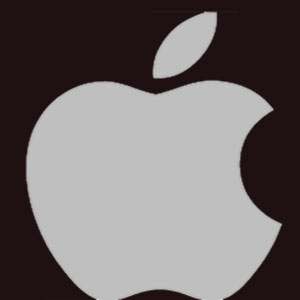 As the generation of smartphone changing in this technological era, their specifications and features changes according to time. The Apple, Google and Microsoft are all looking to partner up with LG Display for OLED panels that aren't just curved, but can be folded.
Now the smartphone, which features a curved display, is not a big thing because according to the sources, big companies like Apple, Google and Microsoft are all looking to prepare a screen which can be folded.
LG Display will complete with Samsung for Apple orders in 2018 when it's expected to start mass-producing foldable OLED screens that could equip smartphones and tablets with curved displays, or devices that can be folded. Whereas, Samsung Display is expected to be the leading supplier of OLED screens for the curved iPhone next year.
According to the sources, it is confirmed that LG Display will mass-produce foldable displays for Apple, but also for other major industry including Google and Microsoft.
It is expected that iPhone 8 and Galaxy S8 are both expected to feature curved OLED Displays and it is indicating that Google will also interested in following the suit and improving the quality at the same time.
But it is unclear at this time when Microsoft and Google might release the devices with curved or foldable screens. If Google and Microsoft are waiting for LG's new OLED display factories to come online, then it is not going to be happening until sometime after next year.
Apple is expected to get plenty of Samsung's OLED capacity in 2017, which will leave little for its competitors. On the other hand, Samsung is the only company that can currently meet some of the curved OLED demand out there, but not all of it. This will probably be the reason why not all the iPhone 8 models will get OLED screens next year.